Every year, the Young Adult Library Services Association, otherwise known as YALSA, publishes their Teens' Top Ten list. Teens from fifteen book clubs around the country serve as nominators, and any reader between the ages of twelve and eighteen can vote for the winners.
The results are in, and several HarperCollins books have made the final list! Scroll down to read more about these titles and pick your next read.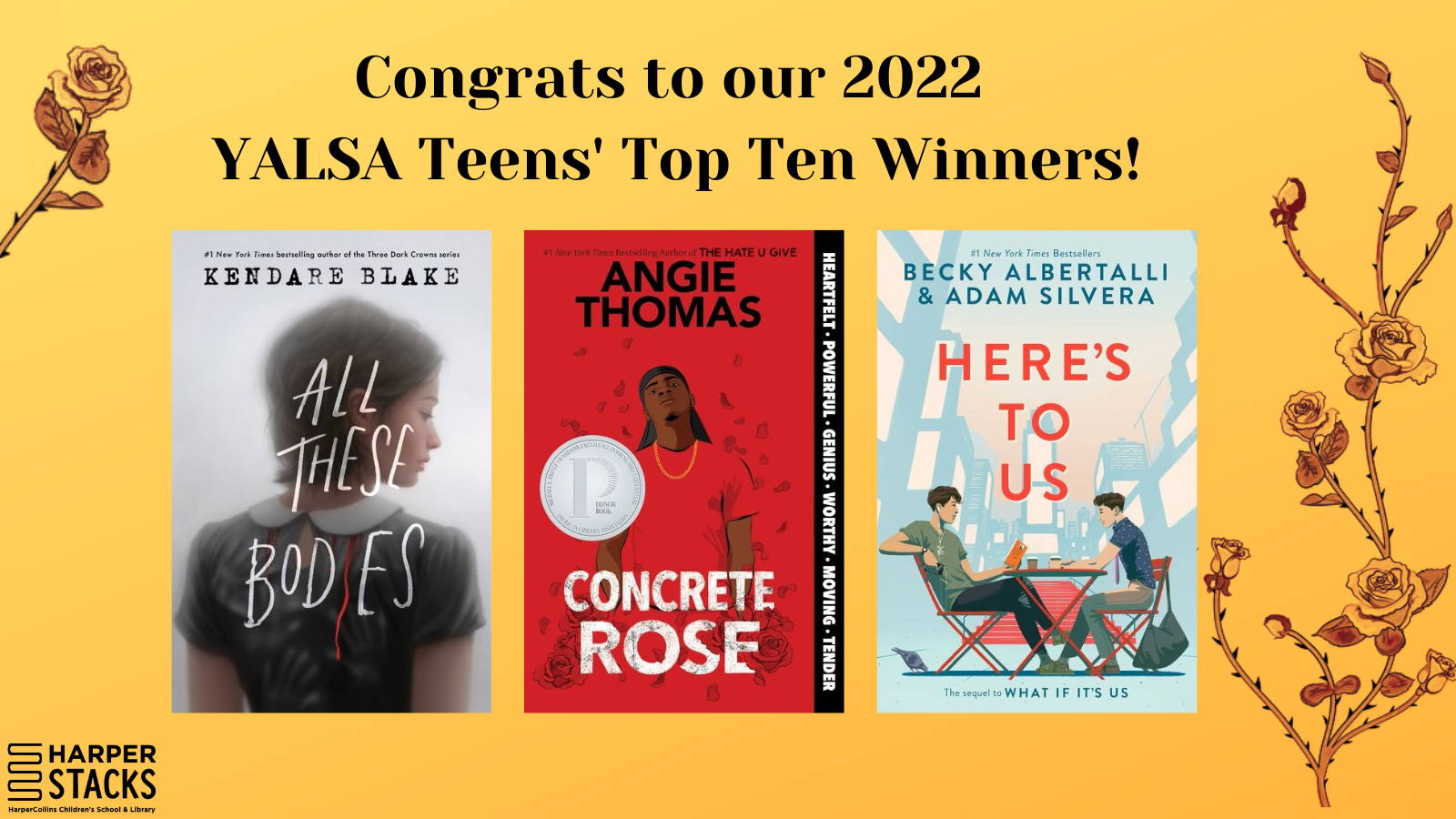 ---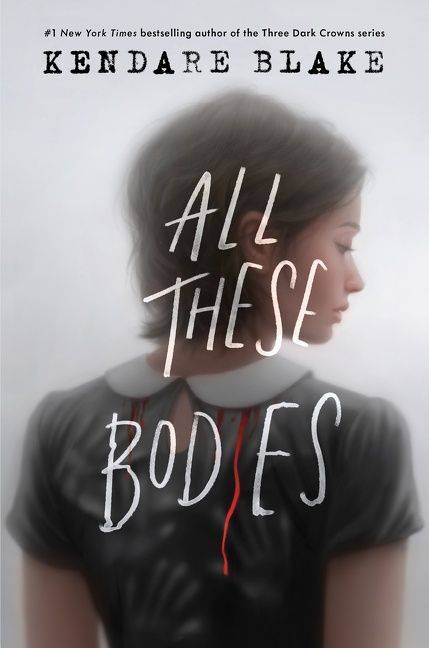 Summer 1958. A gruesome killer plagues the Midwest, leaving behind a trail of bodies completely drained of blood.
Michael Jensen, an aspiring journalist whose father happens to be the town sheriff, never imagined that the Bloodless Murders would come to his backyard. Not until the night the Carlson family was found murdered in their home. Marie Catherine Hale, a diminutive fifteen-year-old, was discovered at the scene—covered in blood. She is the sole suspect in custody.
Michael didn't think that he would be part of the investigation, but he is pulled in when Marie decides that he is the only one she will confess to. As Marie recounts her version of the story, it falls to Michael to find the truth: What really happened the night that the Carlsons were killed? And how did one girl wind up in the middle of all these bodies?
---
If there's one thing Maverick Carter knows, it's that a real man takes care of his family. As the son of a former gang legend, seventeen-year-old Mav does that the only way he knows how: dealing for the King Lords. Maverick finally has some money to help his mom, who works two jobs while his dad's in prison. Life's not perfect, but with a fly girlfriend and a cousin who always has his back, things are mostly cool.
Until, that is, Maverick finds out he's a father.
Suddenly Mav has a baby son, Seven, who depends on him for everything. But it's not so easy to sling dope, try to finish school, and raise a child. And it's near impossible for Mav not to see how his life is unfolding a little too much like his dad's. So when he's offered the chance to go straight, he takes it. In a world where he's expected to amount to nothing, just maybe Mav can prove he's different.
When King Lord blood runs through your veins, though, you can't just walk away. Love, loyalty, revenge, and responsibility threaten to tear Mav apart. He'll need to decide for himself what it really means to be a man.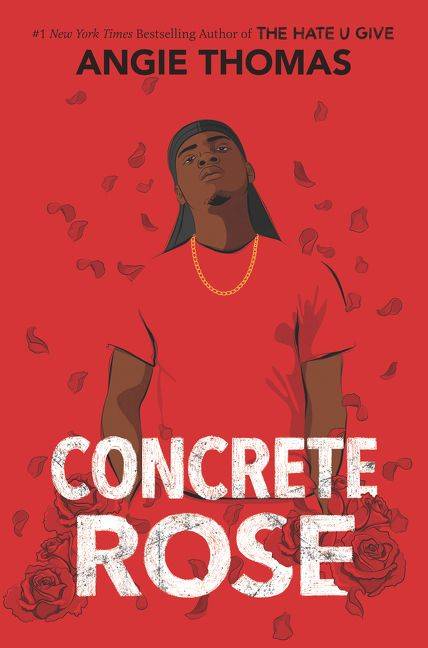 ---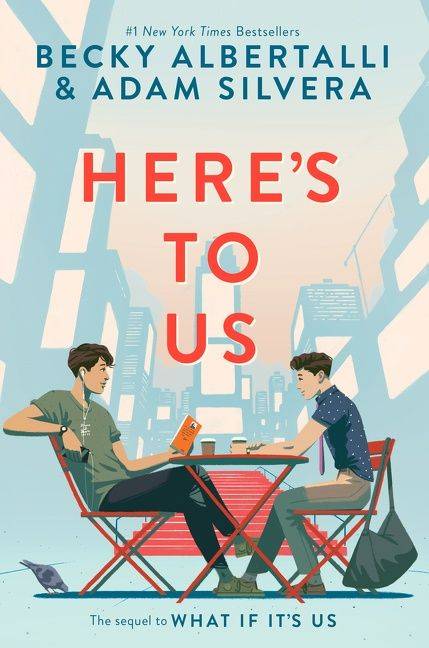 Ben has spent his freshman year of college working on his fantasy manuscript with his writing partner Mario, who is a great Spanish tutor, and even better kisser. So why can't he stop thinking about the fact that Arthur's back in town two years after they called it quits?
Arthur has just been dumped and accused of still being in love with his ex. Back in New York City for a dream internship on Broadway, Arthur is nonplussed when he comes upon Ben cuddled up with a mystery boy. He's now starting to wonder if he truly does have lingering feelings for Ben.
Even as the boys try to focus on their futures, they can't seem to help running into each other in the present. Is this the universe forcing them to question if they're actually meant to be?
Possibly not. After all, things didn't work the first time around.
Possibly yes. After all, the sparks are still flying.
Sometimes you just have to take a leap of faith and raise a glass.
Here's to celebrating old friends!
Here's to embracing new beginnings!
Here's to believing in second chances!
---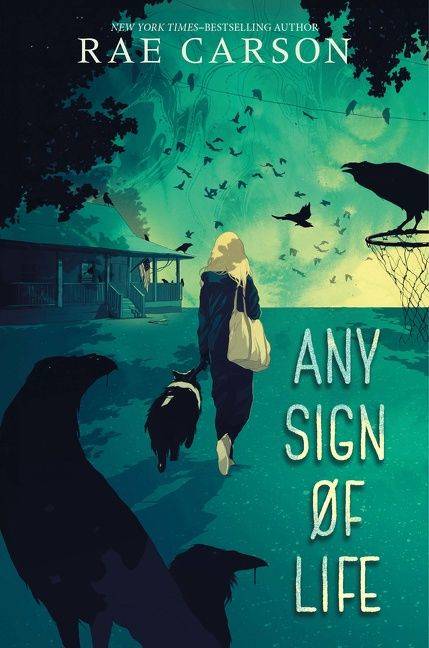 Paige Miller is determined to take her basketball team to the state championship—maybe even beyond. But as March Madness heats up, Paige falls deathly ill. Days later, she wakes up attached to an IV and learns that the whole world has perished. Everyone she loves and all of her dreams for the future—they're gone.
But Paige is a warrior, so she pushes through her fear and her grief. And as she gets through each day—scrounging for food, for shelter, for safety—Paige encounters a few young survivors. Together, they might stand a chance. But as they struggle to endure their new reality, they learn that the apocalypse did not happen by accident. And that there are worse things than being alone.
---
The ancient world of magic is no more. Its heroes are dead, its halls are ruins, and its great battles between Light and Dark are forgotten. Only the Stewards remember, and they keep their centuries-long vigil, sworn to protect humanity if the Dark King ever returns.
Sixteen-year-old dock boy Will is on the run, pursued by the men who killed his mother. When an old servant tells him of his destiny to fight beside the Stewards, Will is ushered into a world of magic, where he must train to play a vital role in the oncoming battle against the Dark.
As London is threatened, the reborn heroes and villains of a long-forgotten war begin to draw battle lines. But as the young descendants of Light and Dark step into their destined roles, old allegiances, old enmities, and old flames are awakened. Will must stand with the last heroes of the Light to prevent the dark fate that destroyed their world from returning to destroy his own.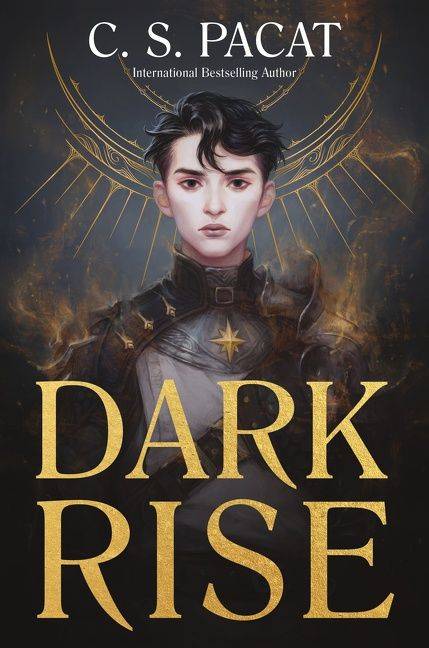 ---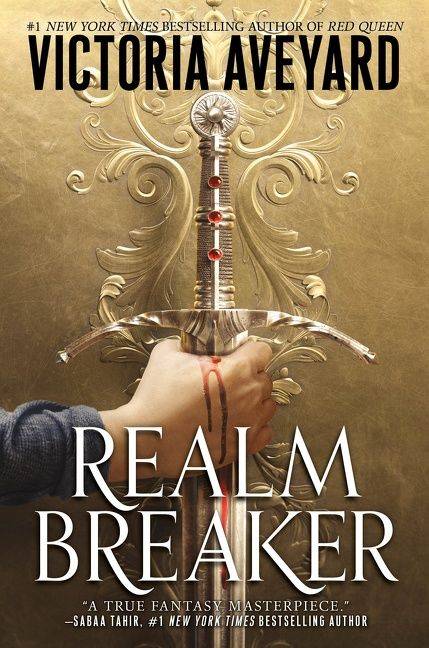 A strange darkness grows in Allward.
Even Corayne an-Amarat can feel it, tucked away in her small town at the edge of the sea.
She soon discovers the truth: She is the last of an ancient lineage—and the last hope to save the world from destruction. But she won't be alone. Even as darkness falls, she is joined by a band of unlikely companions:
A squire, forced to choose between home and honor.
An immortal, avenging a broken promise.
An assassin, exiled and bloodthirsty.
An ancient sorceress, whose riddles hide an eerie foresight.
A forger with a secret past.
A bounty hunter with a score to settle.
Together they stand against a vicious opponent, invincible and determined to burn all kingdoms to ash, and an army unlike anything the realm has ever witnessed.
The heroes may be gone, but the fight for the world has only just begun.
---