Behind the Book: Ancestory by Hannah Salyer
Ancestory is a captivating nonfiction picture book about the roots of human creativity and storytelling. With its stunning artwork and meticulous research, this book takes readers on a global journey, exploring the mysterious art our ancestors left behind on cave walls. Ancestory is a cross-curricular text combining art and history in a unique way, making it an invaluable addition to any collection.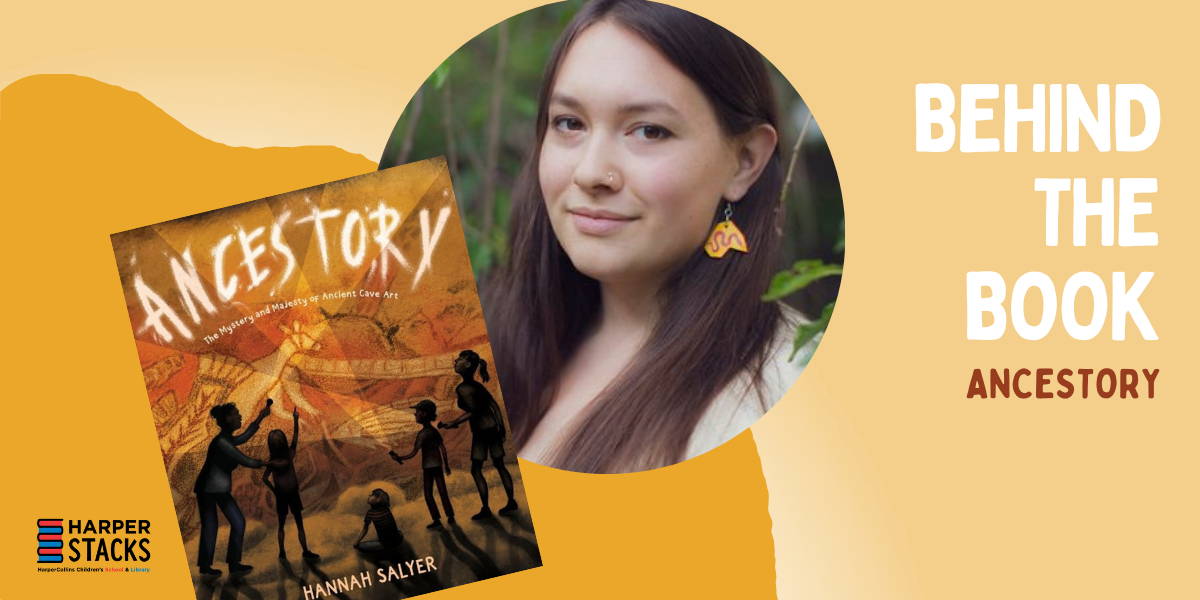 "Vivid . . . mesmerizing . . . intriguing . . . How extraordinary that ancient ancestors call out to us from the rocks we see all around. Excellent explanatory backmatter concludes this fascinating book."
  — Kirkus Reviews (starred review)
"Breathtaking illustrations capture the beauty and power of prehistoric artwork with remarkable precision. This luminous picture book about humanity's shared stories is full of discoveries."
  — Booklist (starred review)
"Visually stunning. A fascinating look at a still-unfurling human history."
  — Publishers Weekly (starred review)
"An effective, efficient celebration of the human need to tell stories through art."
  — Horn Book Magazine
"In this informative picture book, Salyer uses brilliant images to present the "history" found in rocks and cave art, making a connection between ancient artists and creators in modern times. A lush and vibrant picture book which will leave readers wanting to know more."
  — Publishers Weekly
A Publishers Weekly Best Book of 2023!
About the Author and Illustrator
Hannah Salyer is a debut illustrator who lives and works in Brooklyn. She graduated from the Communications Design Department at Pratt Institute. In her free time she can be found playing with clay, cutting up paper, or burying her nose in different books.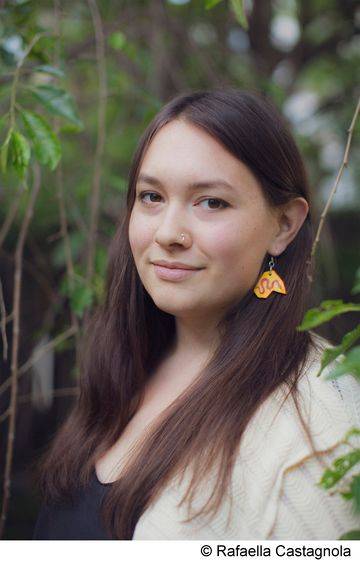 ---