Author Spotlight: Maurice Sendak
Generations of readers have grown up with Maurice Sendak. The Caldecott Award-Winning Where the Wild Things Are tops library and gift recommendation lists year after year, selling over 25 million copies worldwide. This February, we have a never-before-published book coming from this phenomenal creator, so we felt it was a great time to shine a light on all the books that have made Sendak a household name.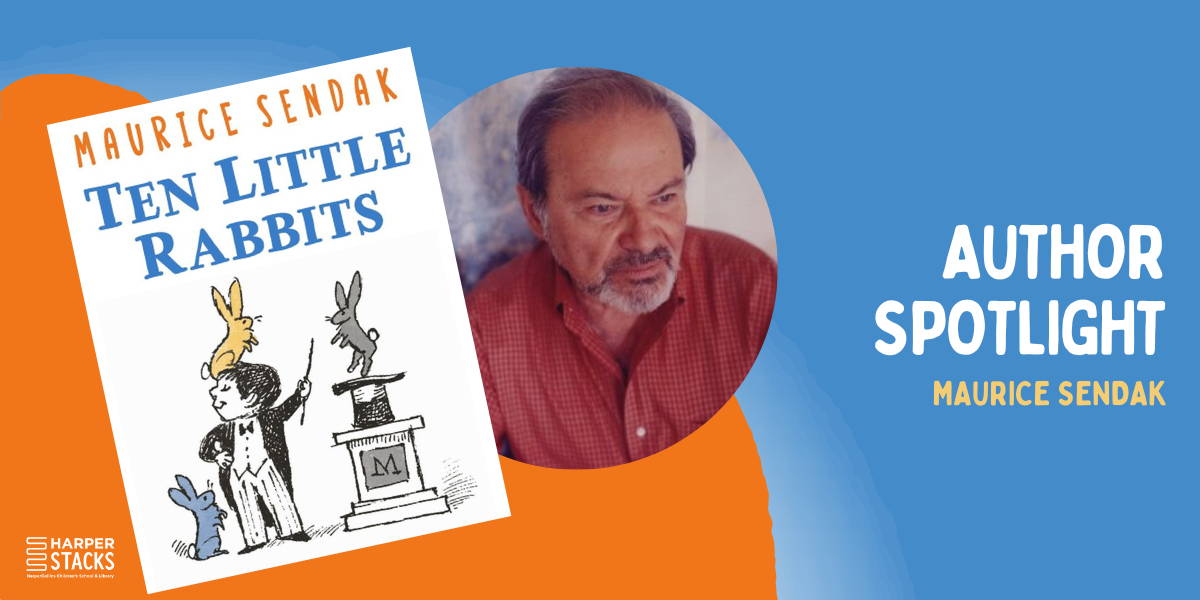 Maurice Sendak's books have sold over 50 million copies and have been translated into more than 40 languages. He received the 1964 Caldecott Medal for Where the Wild Things Are and is the creator of such classics as In the Night Kitchen, Outside Over There, Higglety Pigglety Pop!, and Nutshell Library. In 1970 he received the international Hans Christian Andersen Medal for Illustration, in 1983 he received the Laura Ingalls Wilder Award from the American Library Association, and in 1996 he received a National Medal of Arts in recognition of his contribution to the arts in America. In 2003, Sendak received the first Astrid Lindgren Memorial Award, an annual international prize for children's literature established by the Swedish government.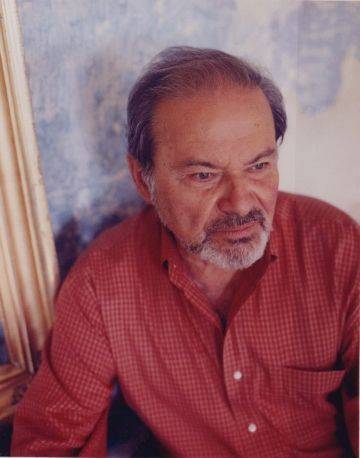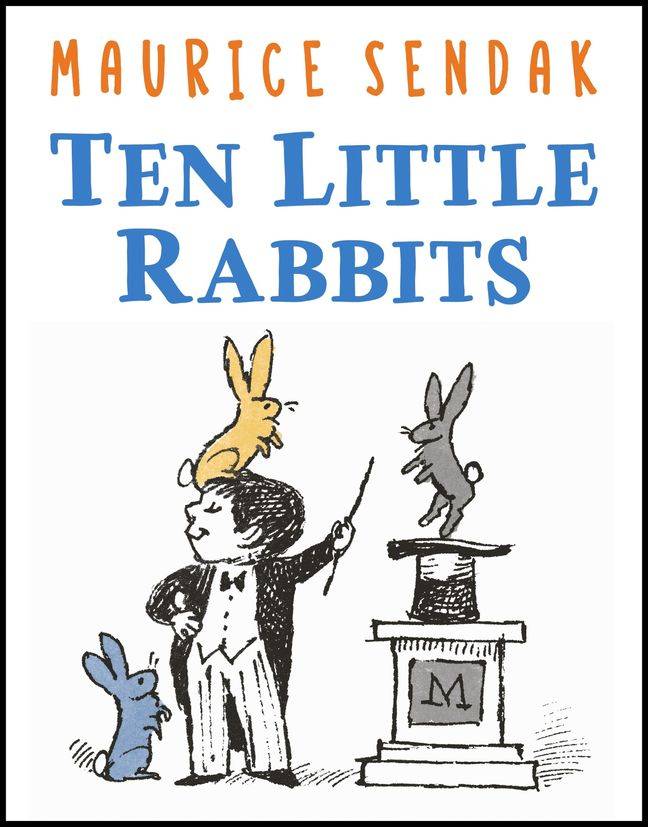 Let's get things rolling with the upcoming, brand new, never-before-published Ten Little Rabbits.
This title was originally created by Sendak as a small pamphlet for a Rosenbach Museum fundraiser in 1970. Now, for the first time, the story will be available as a bound-book ready for a new generation of readers to discover.
Little Milo the Magician is about to perform an amazing trick - pulling ten rabbits out of a hat! One by one they come out, hipping and hopping into all kinds of mischief until Milo is overwhelmed and decides they need to go back home. Then - poof! - one by one he makes them disappear back into his hat. This delightful twist on a counting book will amuse readers of all ages.
Classics by Maurice Sendak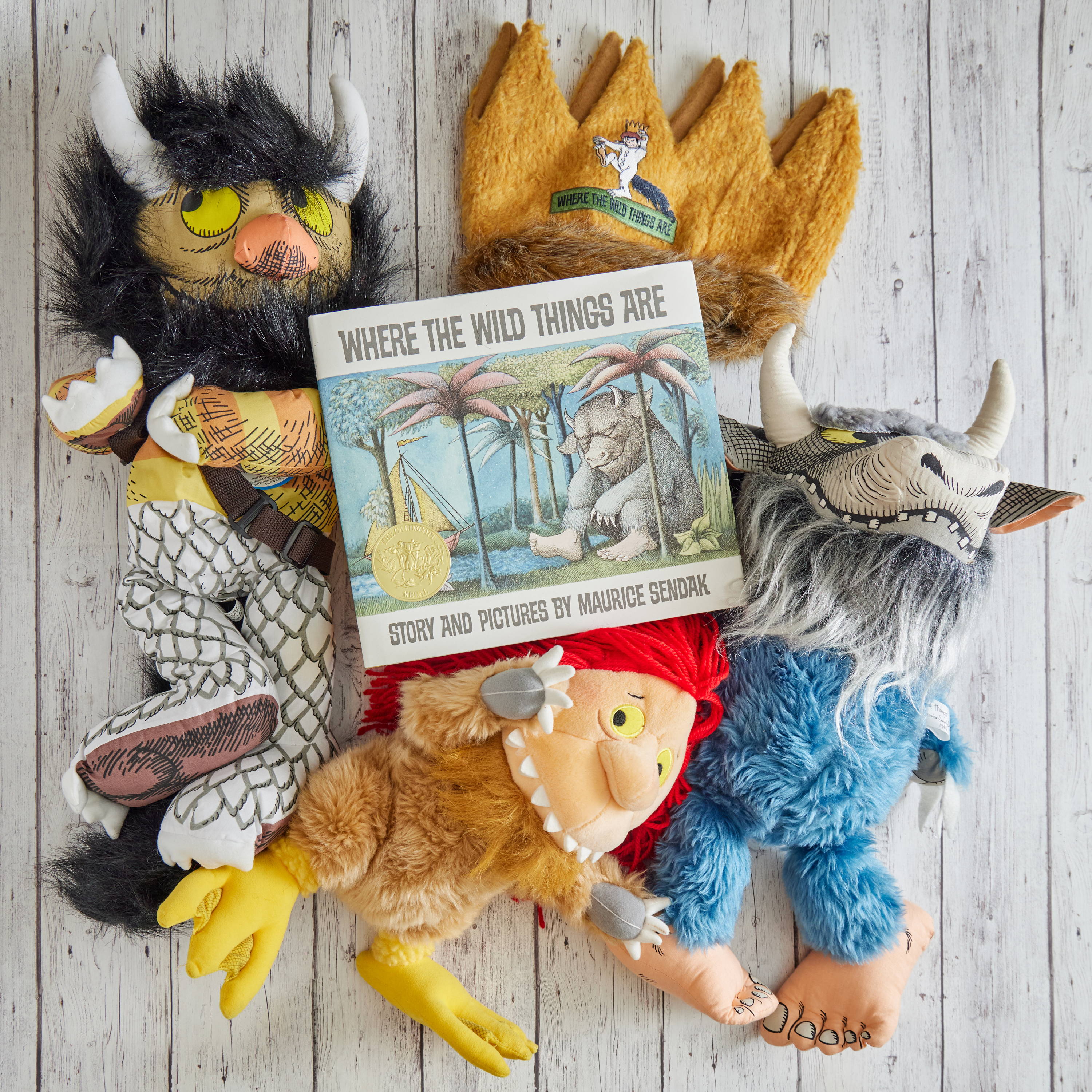 Max, a wild and naughty boy, is sent to bed without his supper by his exhausted mother. In his room, he imagines sailing far away to a land of Wild Things. Instead of eating him, the Wild Things make Max their king.
Gather your readers and let the wild rumpus start!
Remember Reading: Where the Wild Things Are
Remember Reading: In the Night Kitchen
---