Earth Day is a time to remember the ways in which we can work together to create a better planet for the humans, animals, and plants that both today and for generations to come. Celebrate the wonders of nature and inspire positive change with these fabulous titles.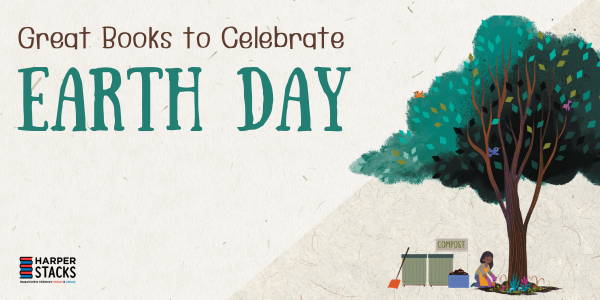 In Ally Baby Can: Be an Eco-Activist, readers will learn effective ways to save our best friends: humanity, wildlife, and planet earth. Ally Baby Can models how young kids can stand up for our planet, and all who live here, and make environmentally friendly choices.
Extensive back matter includes important guidelines for action, a kid-friendly reading list, and other helpful resources for baby and you.
It is never too early to learn about ways to change our world.
---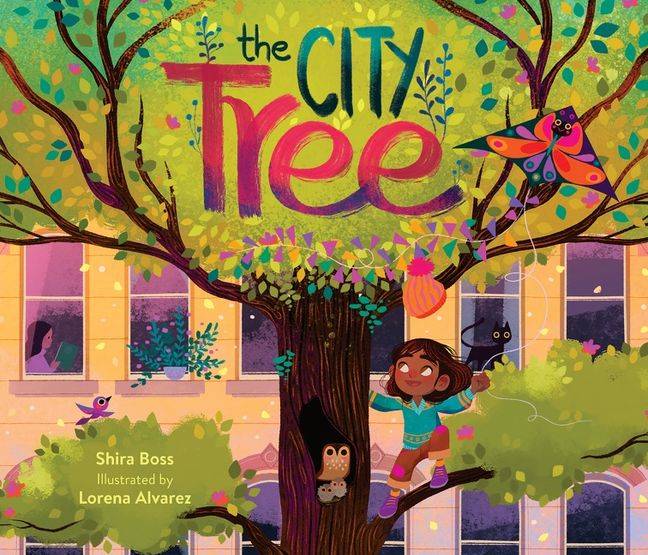 Dani lives on a city block carpeted with concrete—until a street tree moves in.
The tree brings the wonders of nature to Dani's doorstep and is good company through the days and seasons. But it will need help to thrive . . .
This love letter to the many gifts of trees reminds us to take care of our neighbors—even those with roots, branches, and leaves.
---
Before her grandchildren climbed the towering tree,
explored its secret nests,
                      raced to its sturdy trunk,
                                  read in its cool shade,
                      or made pies with its pecans…
Nell buried a seed.
And just as Nell's tree grows and thrives with her love and care, so do generations of her close-knit family.
Inspired by the pecan trees of the creators' own childhoods, Anne Wynter's lyrical picture book, brought to life with breathtaking illustrations by Daniel Miyares, brims with wonder and love.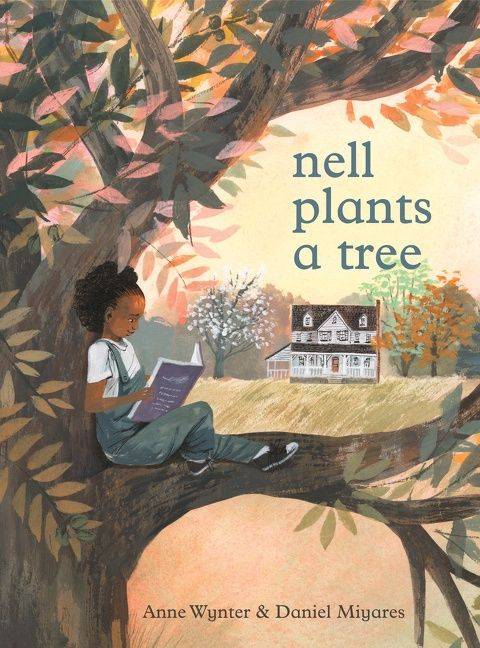 ---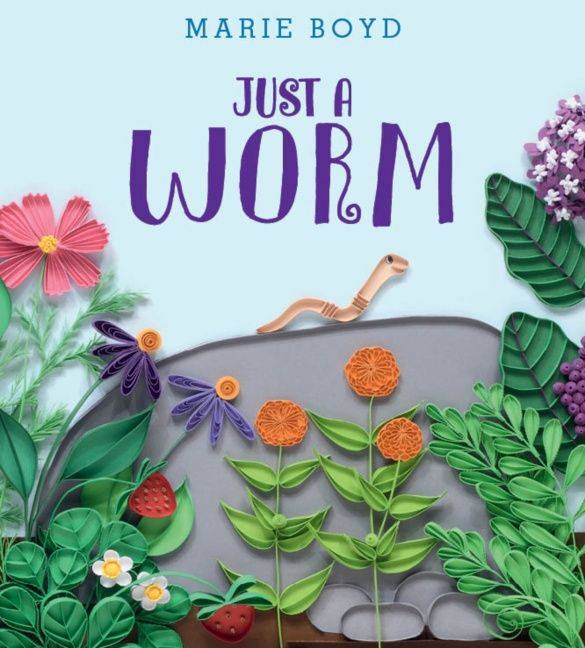 Worm isn't "just a worm," no matter what anyone says. Worm is special! Right? Worm sets out across the garden to prove it, interviewing one garden inhabitant after another. Butterfly seems to have all kinds of important qualities—as do Snail, Dragonfly, Ladybug, and Spider. But what can Worm do? What makes Worm special? Maybe Worm is just a worm after all . . . and what's so bad about that!
This STEAM-themed picture book explores the many wonderful and unique ways in which Worm and friends contribute to the garden and work together to make it grow. Just a Worm celebrates everyone's individuality and highlights the importance of interdependence—how it's necessary for a stable, collaborative, and healthy environment.
---
---