Must Read Indigenous Stories
For decades, students only learned about Native Americans in history class. They may have been taught the story of Squanto teaching the Pilgrims how to hunt, fish, and plant crops. Older students, if they were lucky, had more nuanced discussions about the attrocities committed by early explorers and settlers against Indigenous tribes or the horrors of the Trail of Tears.
Today, we're seeing a shift as more people recognize that Native Americans aren't a people who existed, but a people who still exist - living, learning, and often still fighting for respect and equality in this country. More and more states are celebrating Indigenous Peoples' Day and in 1990 the month of November was dedicated as Native American Heritage Month. We feel the best way to celebrate is with authentic and heartfelt stories reflecting the diversity of the Indigenous experience in the United States and Canada. HarperCollins' Heartdrum imprint is dedicated to bringing readers books that represent the present and future of Indian Country and the strength of young Indigenous heroes.
Download our Heartdrum Educator Guide by clicking below to learn how to use these amazing books in your school or library.
Need more help adding Native American voices to your library? Scroll down to explore some of our favorite titles.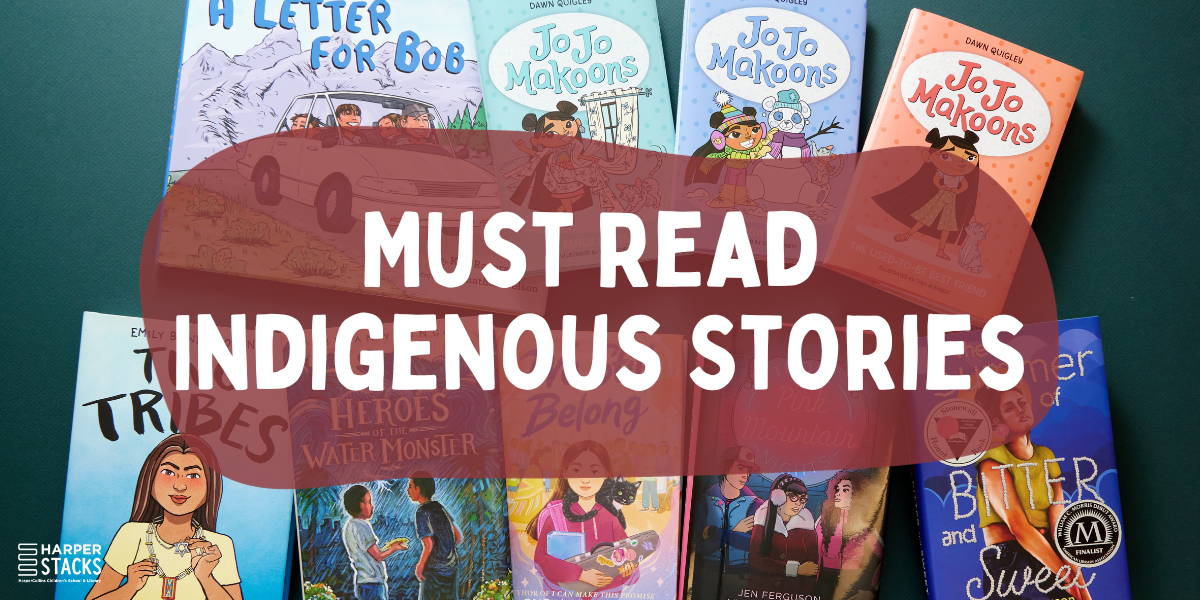 #ShakeUpYourShelves with Heartdrum Educator Guide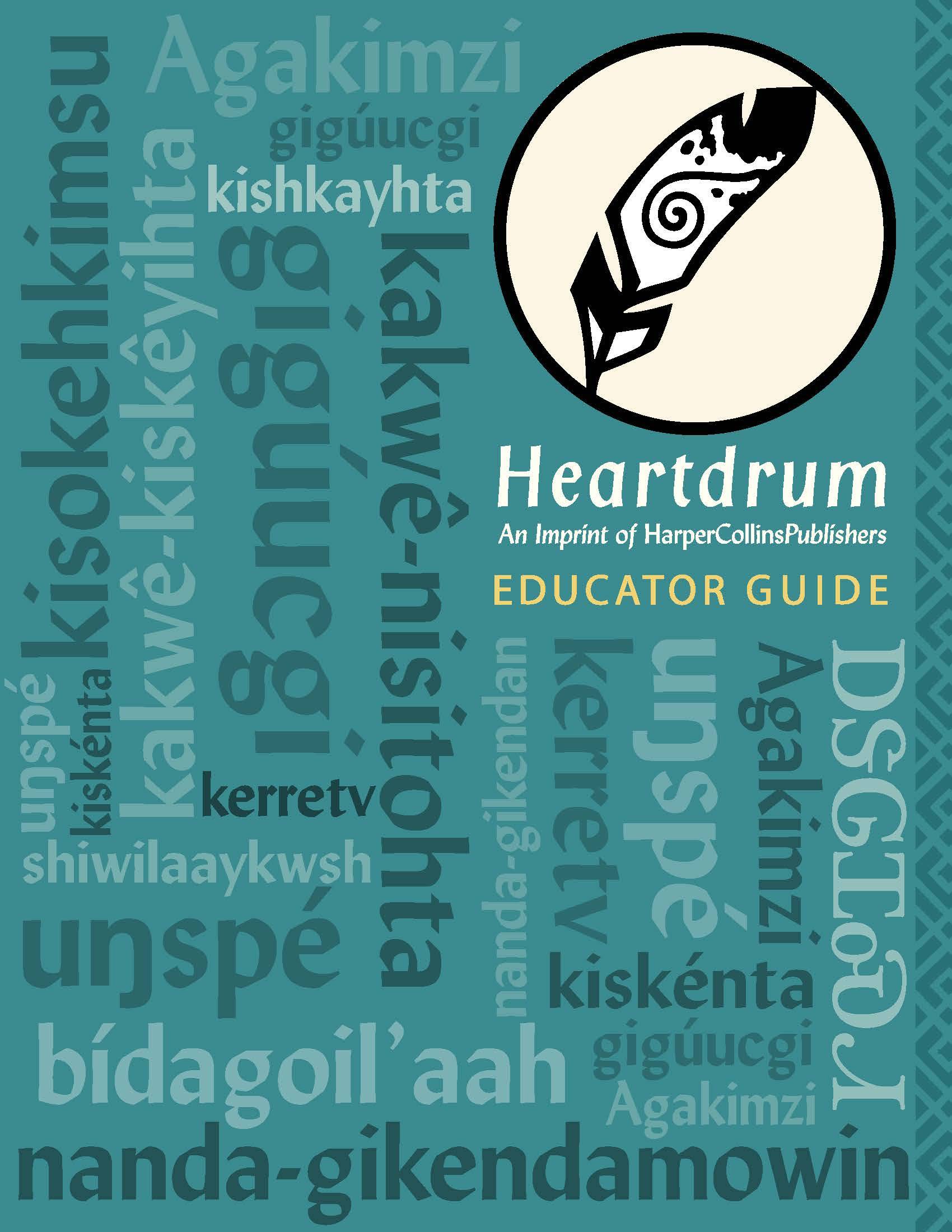 Becca loves spending time with her grandma and doing everything just like her, from beading moccasins to dancing. But in the end, Grandma also wants to be just like Becca!
A heartwarming intergenerational story for Grandparents' Day and beyond.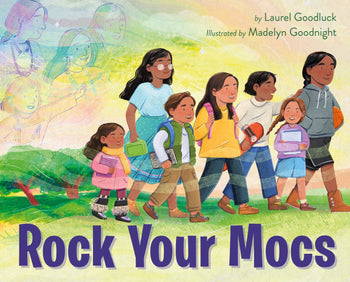 In this happy, vibrant tribute to Rock Your Mocs Day, observed yearly on November 15, author Laurel Goodluck (Mandan, Hidatsa, and Tsimshian) and artist Madelyn Goodnight (Chickasaw) celebrate the joy and power of wearing moccasins—and the Native pride that comes with them.
This book is a child's goodbye letter to Bob, who has taken them all over, from powwows to vacations to time spent with faraway family. Bob has been there in sad and scary times and for some of the family's most treasured memories.
This humorous and tender story about a beloved family car—and all the stories and love carried along for the ride—will appeal to every kid whose family has owned a special car!
Jo Jo Makoons is back in the third book in this favorite chapter book series, and she's planning the very best version of the winter Olympics that her Ojibwe community has ever seen…
The Jo Jo Makoons series is perfect for readers just starting out on chapter books. Check out the first two: The Used-to-Be Best Friend andFancy Pants.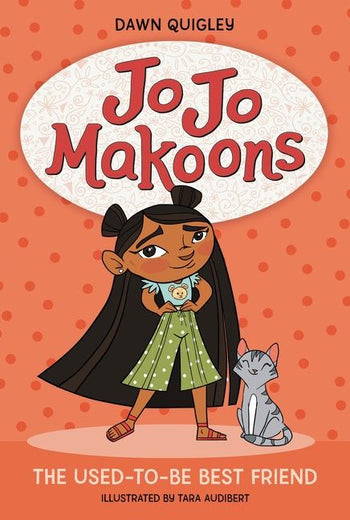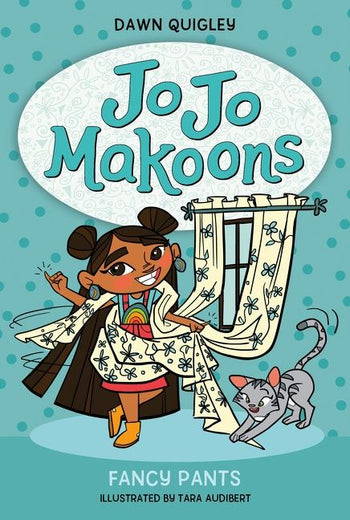 A thoughtful and heartfelt middle grade novel by American Indian Youth Literature Honor–winning author Christine Day (Upper Skagit), about a girl whose hopeful plans for Indigenous Peoples' Day (and plans to ask her crush to the school dance) go all wrong—until she finds herself surrounded by the love of her Indigenous family and community at an intertribal powwow.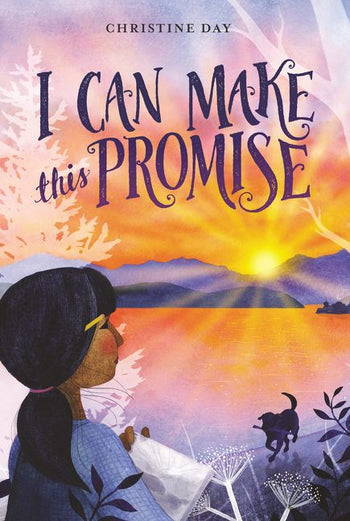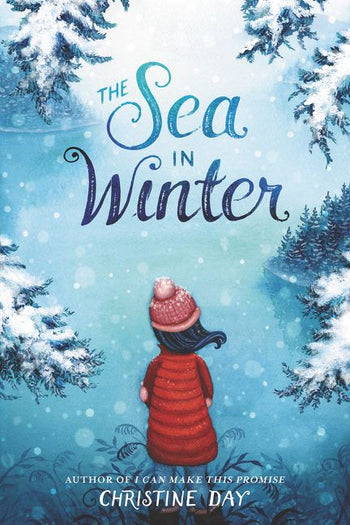 An unmissable companion to Healer of the Water Monster, which won the American Indian Library Association Youth Literature Award, this novel by Navajo author Brian Young tells the story of two contemporary young Navajo heroes—and one water monster—who must learn to work together to save their present world from the lasting hurts of their people's past.
Native families from Nations across the continent gather at the Dance for Mother Earth Powwow in Ann Arbor, Michigan.
In a high school gym full of color and song, people dance, sell beadwork and books, and celebrate friendship and heritage. Young protagonists will meet relatives from faraway, mysterious strangers, and sometimes one another (plus one scrappy rez dog).
This collection of stories is perfect for classroom use, where teachers can choose to read one aloud, or read them all!
Also by Cynthia Leitich Smith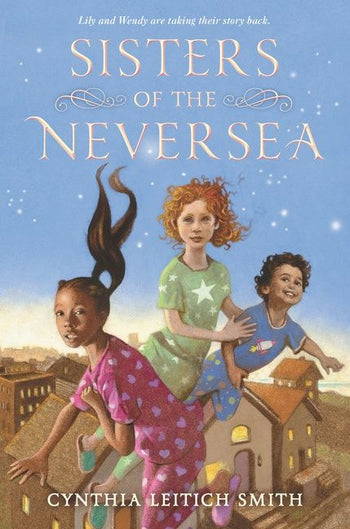 Mia is still getting used to living with her mom and stepfather, and to the new role their Jewish identity plays in their home. Feeling out of place at home and at her Jewish day school, Mia finds herself thinking more and more about her Muscogee father, who lives with his new family in Oklahoma. Her mother doesn't want to talk about him, but Mia can't help but feel like she's missing a part of herself without him in her life.
This graphic novel by Muscogee-Jewish writer and artist Emily Bowen Cohen explores a unique intersectionality in a story with universal appeal.
These days, Tre Brun is happiest when he is playing basketball on the Red Lake Reservation high school team—even though he can't help but be constantly gut-punched with memories of his big brother, Jaxon, who died in an accident.
When Jaxon's former teammates on the varsity team offer to take Tre under their wing, he sees this as his shot to represent his Ojibwe rez all the way to their first state championship. This is the first step toward his dream of playing in the NBA, no matter how much the odds are stacked against him.
After decades of rez teams almost making it, Tre needs to take his team to state. Because if he can live up to Jaxon's dreams, their story isn't over yet.
In her remarkable second novel following her debut, The Summer of Bitter and Sweet, Jen Ferguson writes about the hurt of a life stuck in past tense, the hum of connections that cannot be severed, and one week in a small, snowy town that changes everything.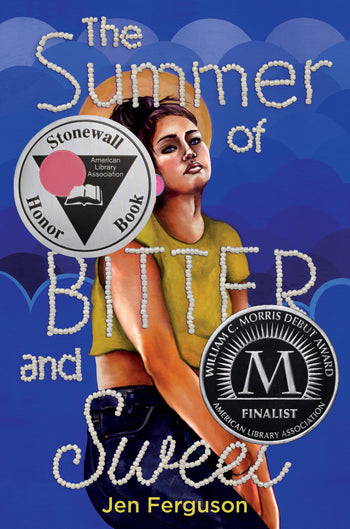 ---