What was the pandemic of the century like at the start? Ying Chang Compestine's swift, gripping novel captures not only the uncertainty and panic when COVID first emerged in Wuhan, but also how a community banded together. Read below to hear more about her inspiration for this story.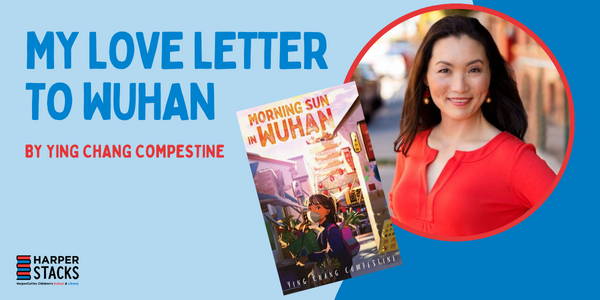 Growing up in Wuhan during the Chinese Cultural Revolution, I hungered for two things: food, because it was rationed, and books, because they were burned. Even today, I still dream about shopping in the vegetable markets with my grandma and taking long bus rides across the Yangtze River Bridge to visit friends and exchange forbidden books.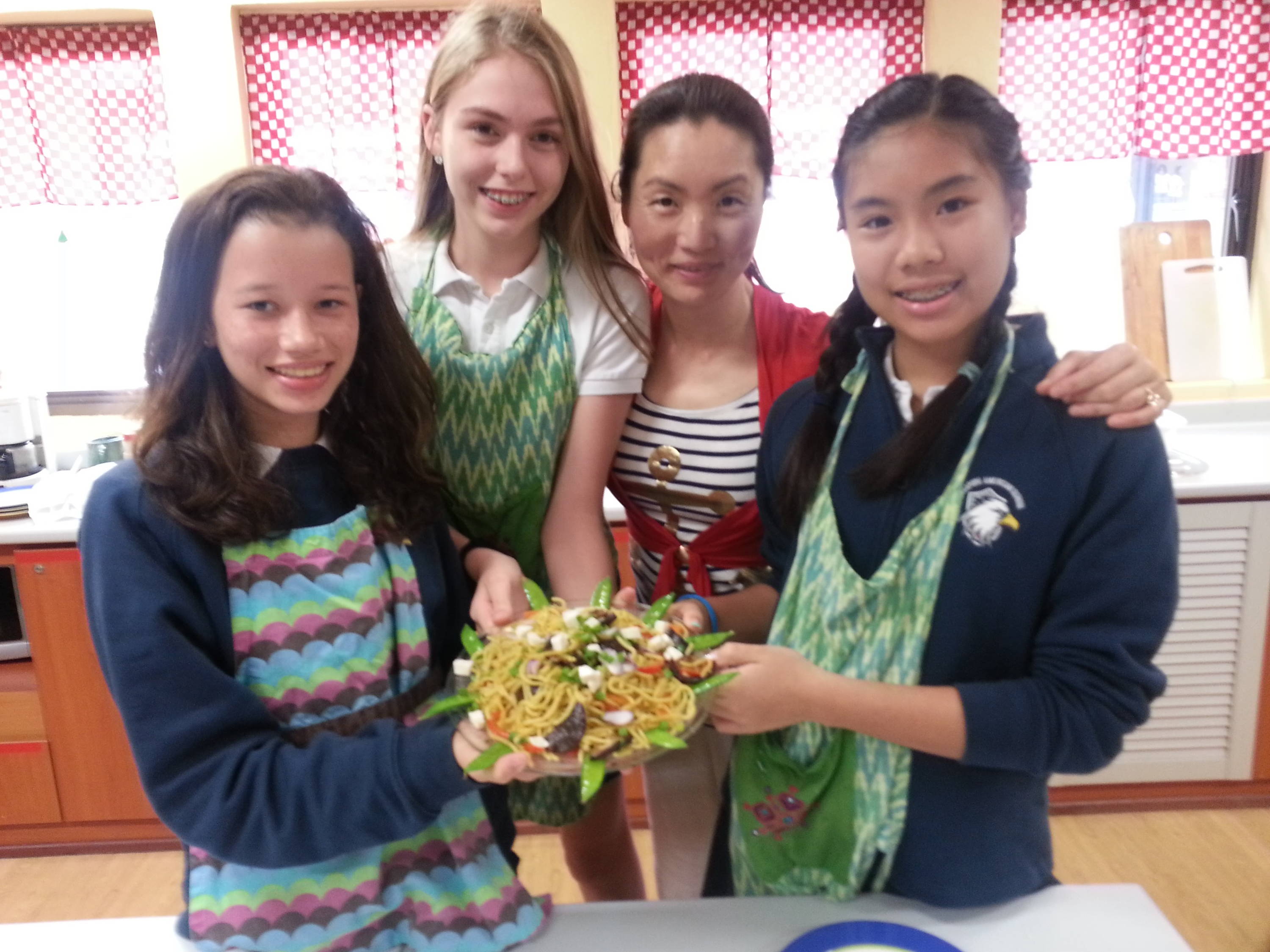 As an author, practically everything I write—whether a cookbook or a children's book—has something to do with food. Morning Sun in Wuhan is no different. Food is an important element of Chinese culture. We gather with friends over food and send food to comfort the sick and less fortunate. It's how we bind our communities and show our care and love for one another.
Although the pandemic has touched everyone in the world, few know what life was like in its epicenter at the start. Even fewer know of Wuhan's rich culture and its resilient people, as well as its delicious cuisine.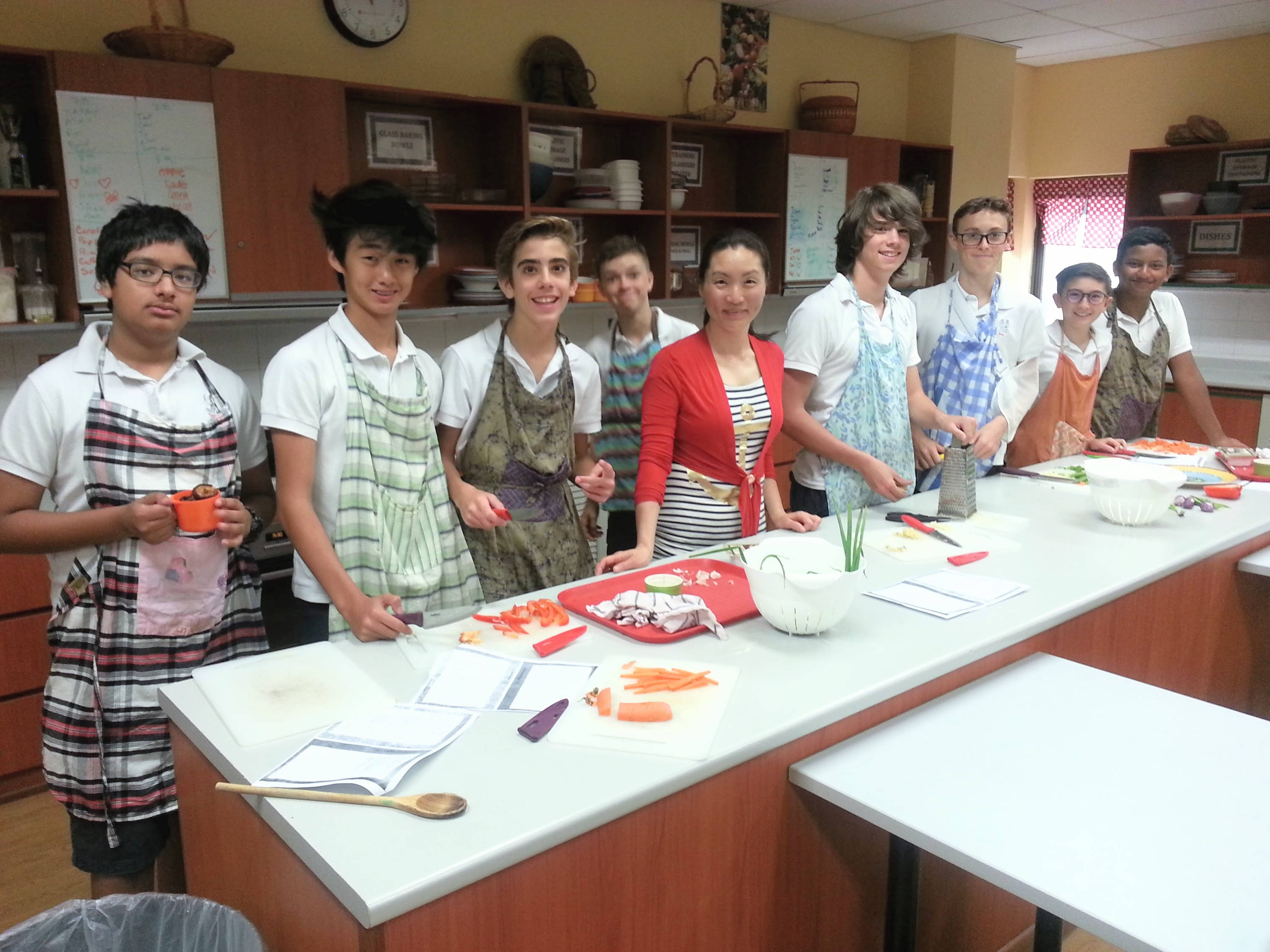 In Morning Sun in Wuhan, the main character, Mei, volunteers in an emergency community kitchen during COVID lockdown to make meals for overworked medical staff and her sick neighbors. The image of Mei formed in my mind naturally; I, too, know what it's like to act brave as a young girl, even when scared.
Morning Sun in Wuhan is about the bravery and selflessness of these young volunteers, as well as the delicious cuisine from my hometown. At its heart, it is not a book about the pandemic, but rather a tale of kindness, love, and community. It's my love letter to my birth city.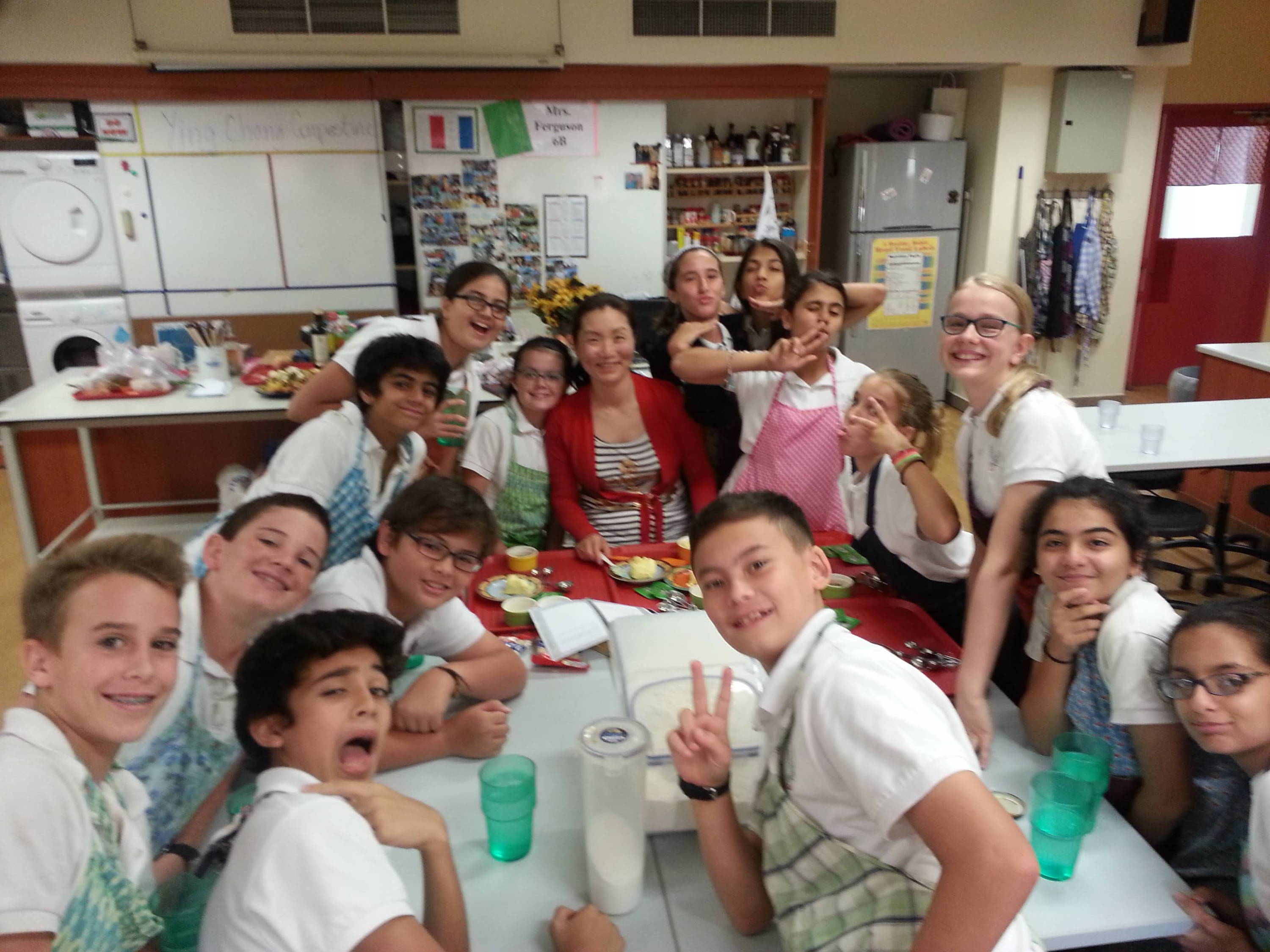 As a writer, I feel blessed to have the opportunity to visit schools around the world, sharing my experiences growing up in China with students and promoting the importance of reading and healthy eating. It gives me great pleasure to teach them how to cook healthy meals.
---
Praise for Morning Sun in Wuhan
"American middle schoolers may not have given much thought to the origins of the current pandemic, so this makes a useful . . . reminder that worry, food management, social isolation, and short tempers are shared globally. So too, however, are creative thinking and volunteerism, and Compestine tacitly suggest the best way to help is with your own passion and skill set."
   — Bulletin of the Center for Children's Books
"A unique and poignant tale about the early days in epicenter of the COVID-19 pandemic. . . . In addition to eliciting hope and compassion, Compestine's creative and genuine storytelling offers up numerous windows into Chinese culture."
  — Booklist
"The simple story is a bridge builder across geography and culture, universal in its themes of family and community through the global pandemic, encouraging empathy, introspection, and optimism. . . . Endearing, hopeful, and sure to make your mouth water."
  — Kirkus Reviews
---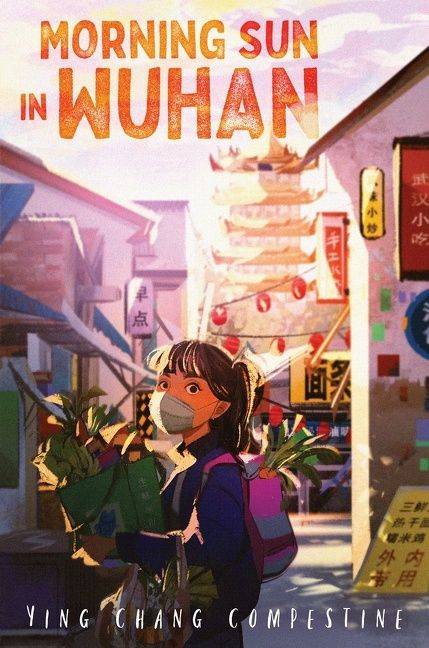 Weaving in the tastes and sounds of the historic city, Wuhan's comforting and distinctive cuisine comes to life as the reader follows 13-year-old Mei who, through her love for cooking, makes a difference in her community. Written by an award-winning author originally from Wuhan. 
Grieving the death of her mother and an outcast at school, thirteen-year-old Mei finds solace in cooking and computer games. When her friend's grandmother falls ill, Mei seeks out her father, a doctor, for help, and discovers the hospital is overcrowded. As the virus spreads, Mei finds herself alone in a locked-down city trying to find a way to help.
---
Ying Compestine is the former editor of Martha Stewart's Body & Soul magazine and author of fifteen books for adults and children. A native of Wuhan, she is the author of the acclaimed novel Revolution is Not a Dinner Party which chronicles her experience of growing up in China during the Chinese Cultural Revolution. Visit http://www.yingc.com.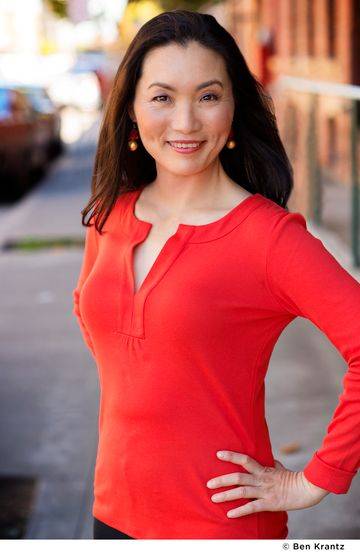 ---