We're so excited to be attending the NCTE Annual Convention in Columbus, Ohio from November 16-19! Stop by the Harper booth (#114) for author signings, giveaways, and sneak peeks at upcoming books. Scroll down to learn more!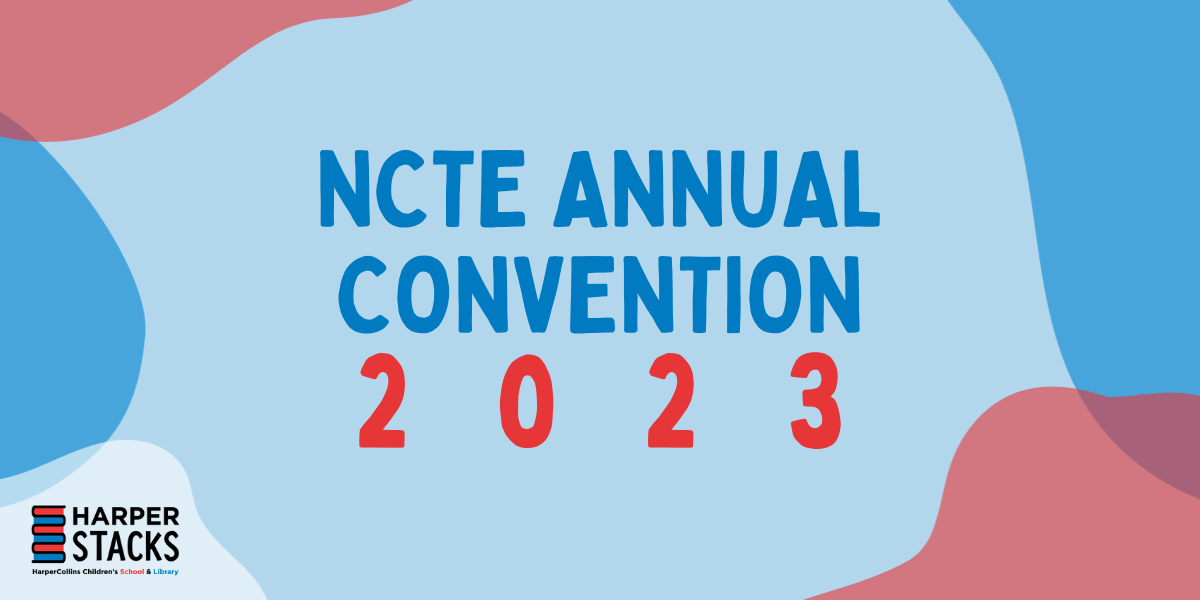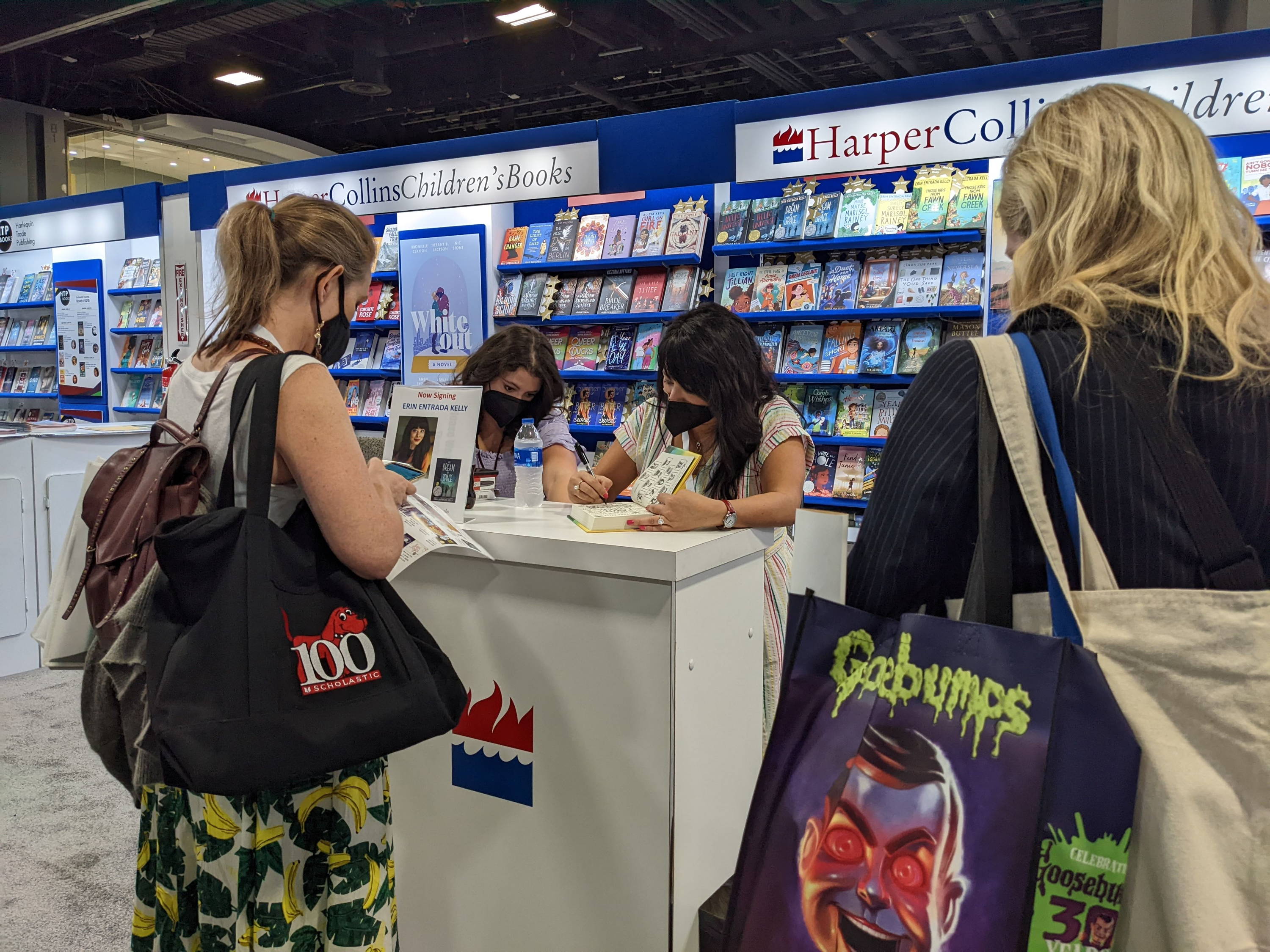 One of the highlights of any conference is getting a books signed by your favorite authors! All signings will take place in the HarperCollins Children's Books booth (#114). Be sure to add these times to your conference schedule. While you're in the booth, be sure to check out all of the other amazing books we have to preview.
Stop by the HarperCollins booth (#114) to see what we have for you! From advance copies of books we're excited about to educator's guides and other classroom resources, the booth is full of exciting stuff to help make your life as an educator easier.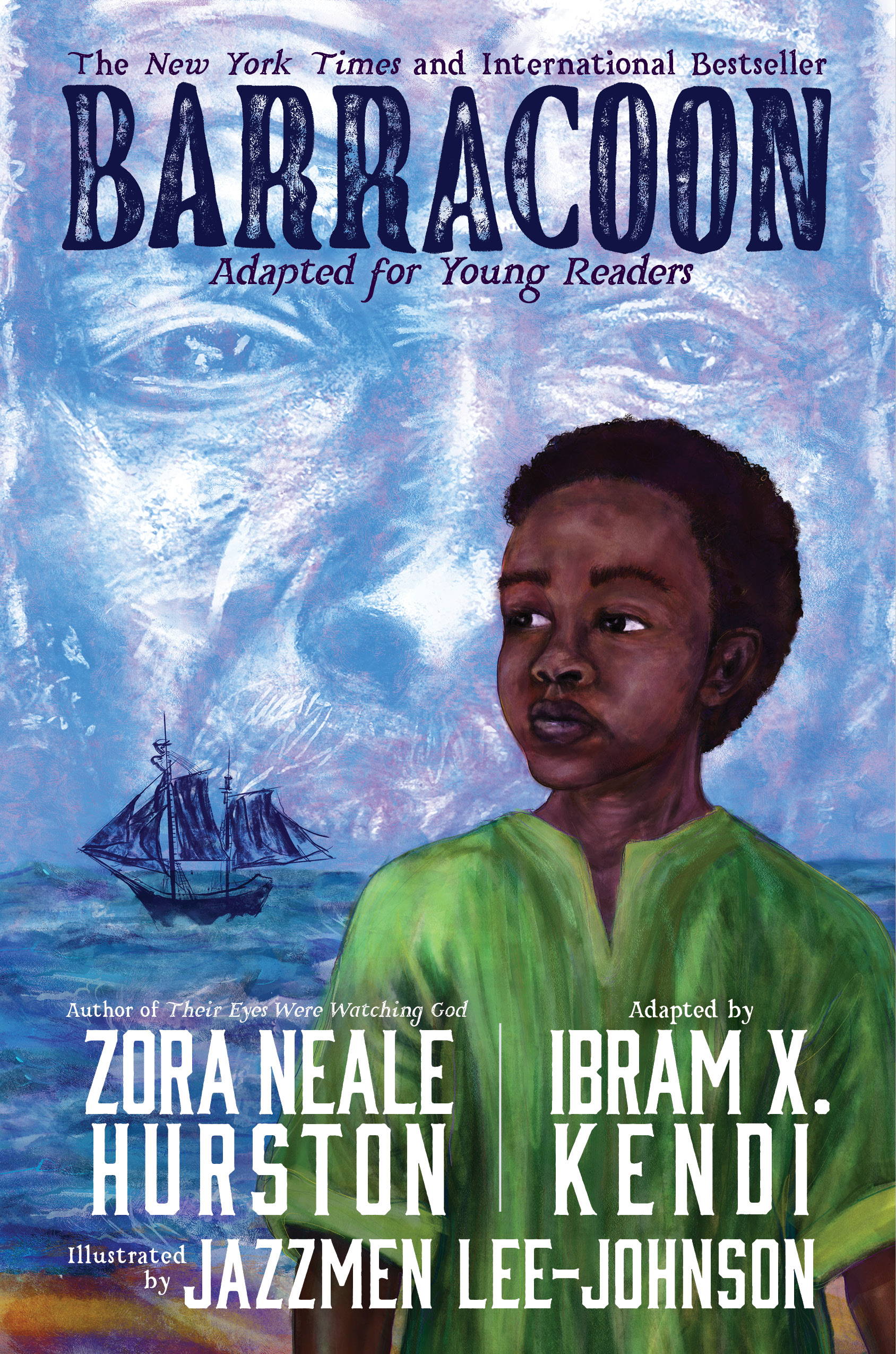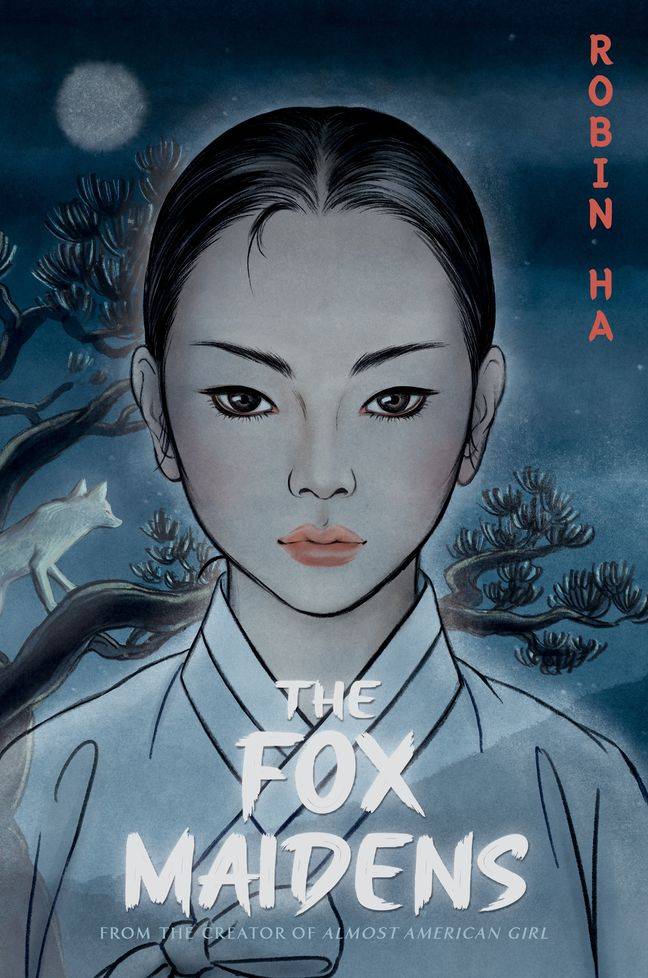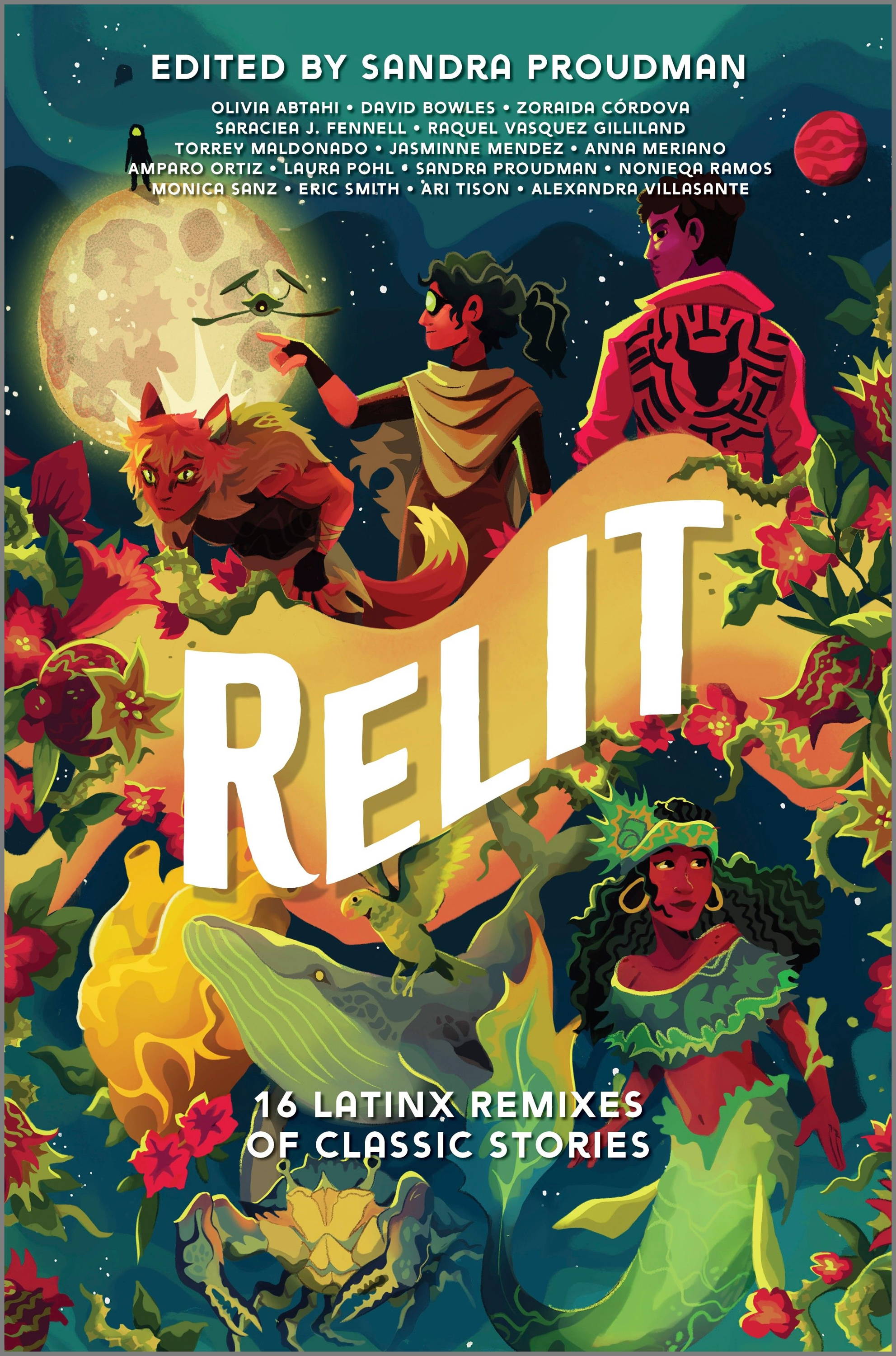 Are you and your readers big fans of Katherine Applegate's One and Only series? Then you can't miss out on the chance to get an exclusive sneek peak at the first pages of her upcoming finale: The One and Only Family!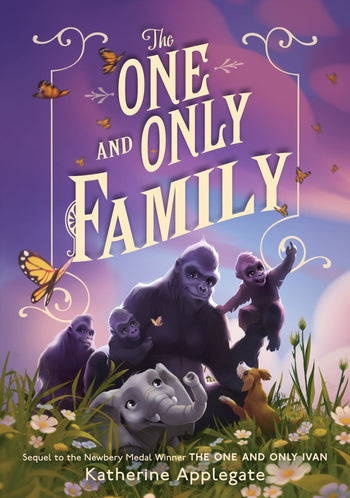 ---