Read on to hear about some amazing new books for children and teens hitting shelves on October 17!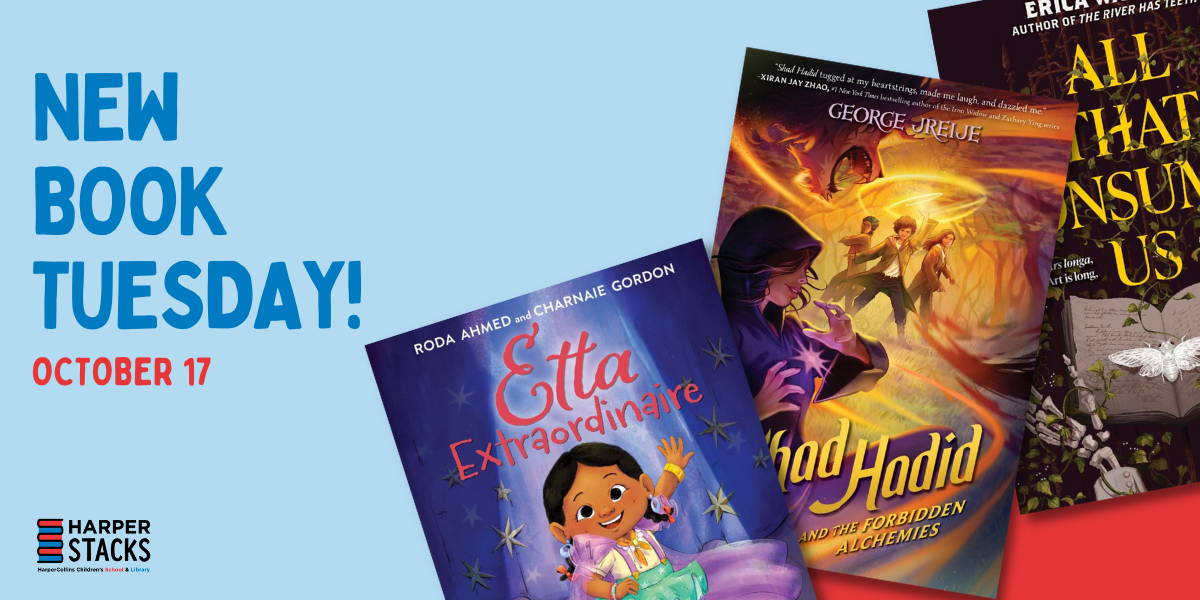 This bold, surprising picture book demonstrates the magic of everyday transformations (and introduces cause-and-effect) for the youngest readers.
What happens when 1+1 equals . . . something other than 2?
Apart, blue is blue and yellow is yellow . . . but together they make green. Bees and flowers together make honey. Soap and water become foam!
With playful art and a simple, lyrical structure, this picture book is a delightful read-aloud and the perfect way to talk about all the wonderful ways that, so often, the whole is greater than the sum of its parts.
A witty and uplifting story about perseverance and hope, perfect for fans of The Magical Yet, starring three endearing flightless birds determined to get aloft.
Three flightless friends long to feel the wind beneath their wings. So, they try, and try, and try to fly. But all they do is fall, fall, fall. Flying, it turns out, is hard.
Will they give up—or get up? Celebrating resiliency, persistence, and the power of "yet," easy-to-read text and distinctive artwork by award-winning and bestselling illustrator Scott Magoon encourage and inspire readers young and old who aspire to learn a new skill or to make a dream come true.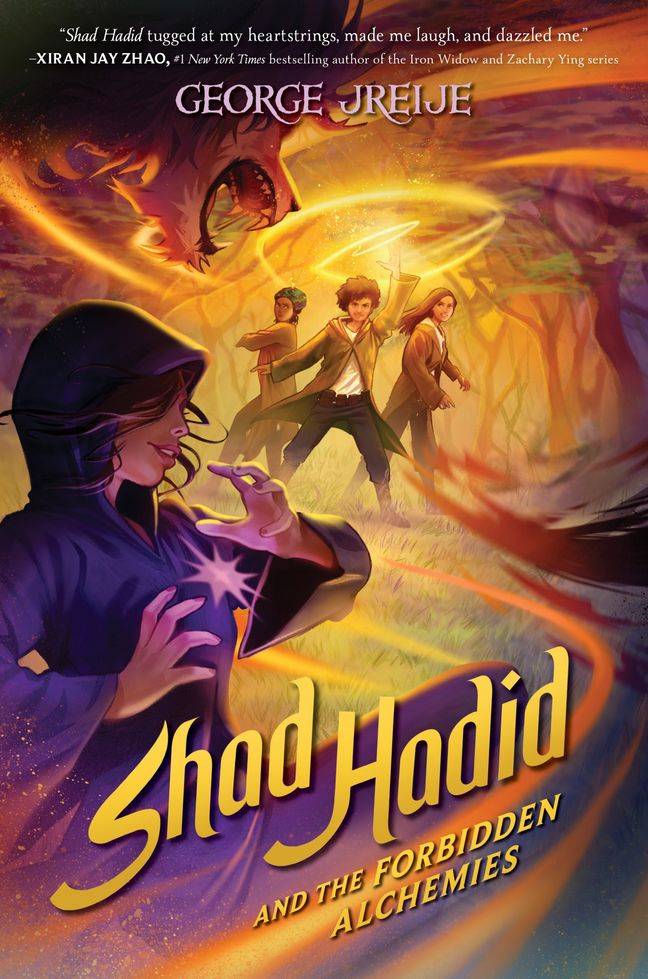 After defeating the necromancers and bringing alchemy back to the Alexandria Academy, Shad Hadid is ready for an exciting second term at school. It doesn't hurt that he's being called a hero, but the new lessons are harder than he expected and his mentor, Kahem, is nowhere to be found.
When Shad intercepts a letter from an informant with a possible clue for thwarting the necromancers' evil plans once and for all, he's determined to help. Joined by his friends, Shad embarks on a perilous journey across Lebanon to track down this secretive stranger.
But shadowy forces lurk around every corner, eager to take revenge on the Alexandria Academy's young heroes—and not everyone is as they seem. Unable to tell who they can trust, will Shad and his friends be able to find what they seek and save their school?
Magni animi numquam moriuntur. Great minds never die. 
The students in Corbin College's elite academic society, Magni Viri, have it all—free tuition, inspirational professors, and dream jobs once they graduate. When first-gen college student Tara is offered a chance to enroll, she doesn't hesitate.
Except once she's settled into the gorgeous Victorian dormitory, something strange starts to happen. She's finally writing, but her stories are dark and twisted. Her dreams feel as if they could bury her alive. An unseen presence seems to stalk her through the halls.  
And a chilling secret awaits Tara at the heart of Magni Viri—one that just might turn her nightmares into reality; one that might destroy her before she has a chance to escape.
---