Read on to hear about some amazing new books for children and teens hitting shelves on October 31!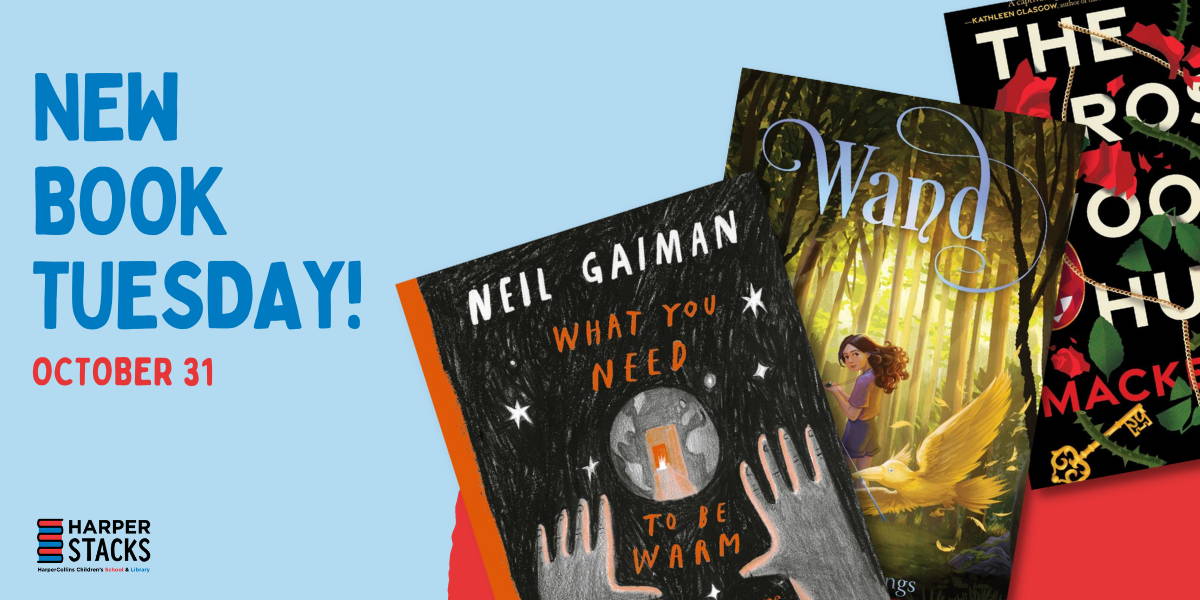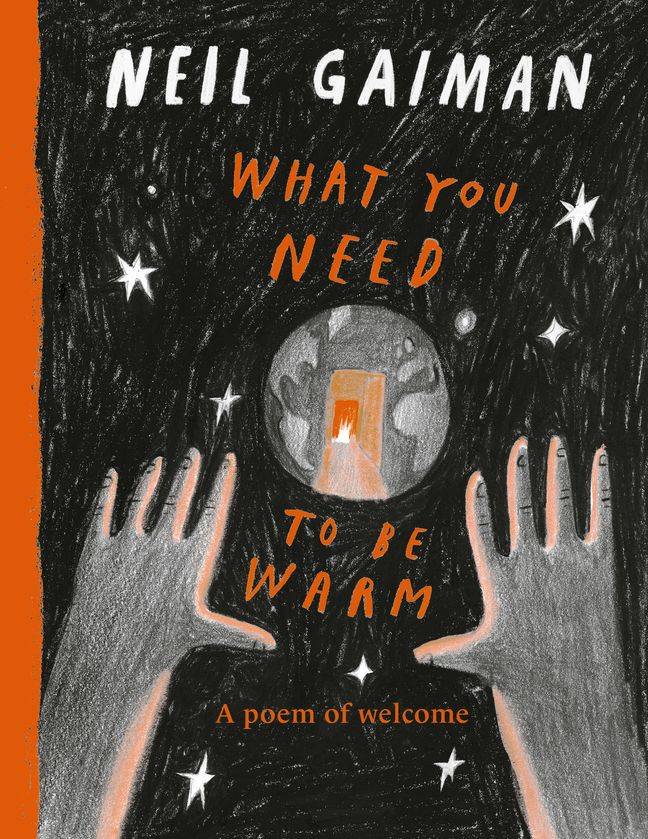 During the coldest season, when the world feels scary—what do you remember about being warm?
Baked potatoes.
Trust.
A kettle on the stove.
Blankets.
A smile.
And, most of all, the reassurance that you belong.
In his powerful and moving poem, featuring illustrations from thirteen extraordinary artists, bestselling author and UNHCR Goodwill Ambassador Neil Gaiman draws together many different memories to answer the question, what do you need to be warm?
Eleven-year-old Mira wishes everything could go back to the way it was. Before she changed schools and had to quit gymnastics. Especially before Papa died. Now she spends her days cooking and cleaning for her stepsisters and Val—who she still won't call mom and still won't forgive for the terrible thing she did.
When a mysterious girl named Lyndame appears out of the woods wielding a powerful wand, she makes Mira an offer she can't refuse: she will grant Mira three wishes.
What if magic isn't just pretend after all? What if these wishes could fix everything? But in the quiet town of Between, Georgia, where secrets lurk and rumors swirl of strange creatures, nothing is as it seems, and everything comes at a price.
Rising talent Landra Jennings weaves together an enchanting, modern fairy tale with eloquence and compassion about finding hope after loss—and finding belonging in the places we least expect.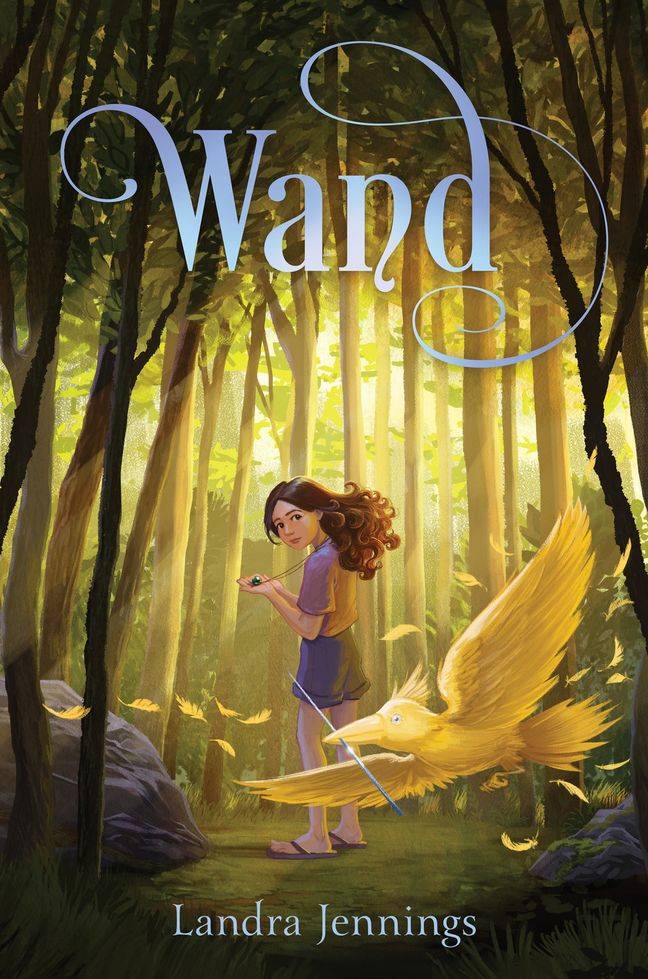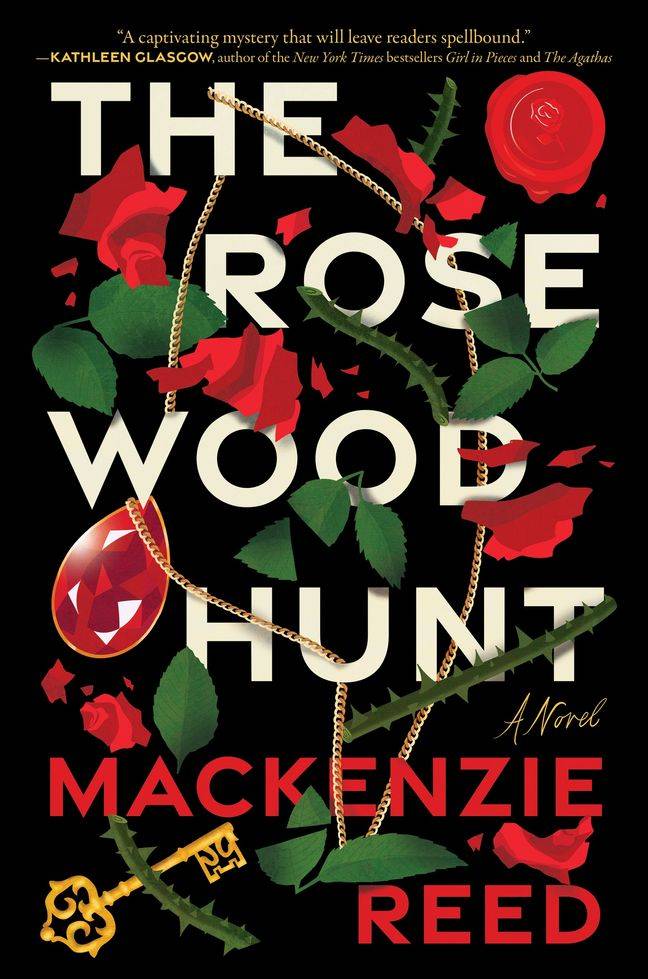 Lily Rosewood has lived with her grandmother since her dad's death a year ago. She and Gram have always been close—Gram's role as chair of their family's luxury coat business has inspired Lily's love of fashion, and Lily hopes to follow in Gram's footsteps one day.
Then Gram dies suddenly, and Lily's world is upended. Gram's quarter of a billion dollar fortune is missing, and Lily has been banned from the manor she and Gram shared.
But Gram has always loved games, and even in death, she still has a few tricks up her couture sleeve. When Lily and three other seemingly random teens get letters from Gram sending them on a treasure hunt around Rosetown, they hope the fortune will be the reward. But they're not the only ones hunting for Gram's treasure, and soon the hunt becomes more dangerous than they ever could have imagined.
---