Read on to hear about some amazing new books for children and teens hitting shelves on November 14!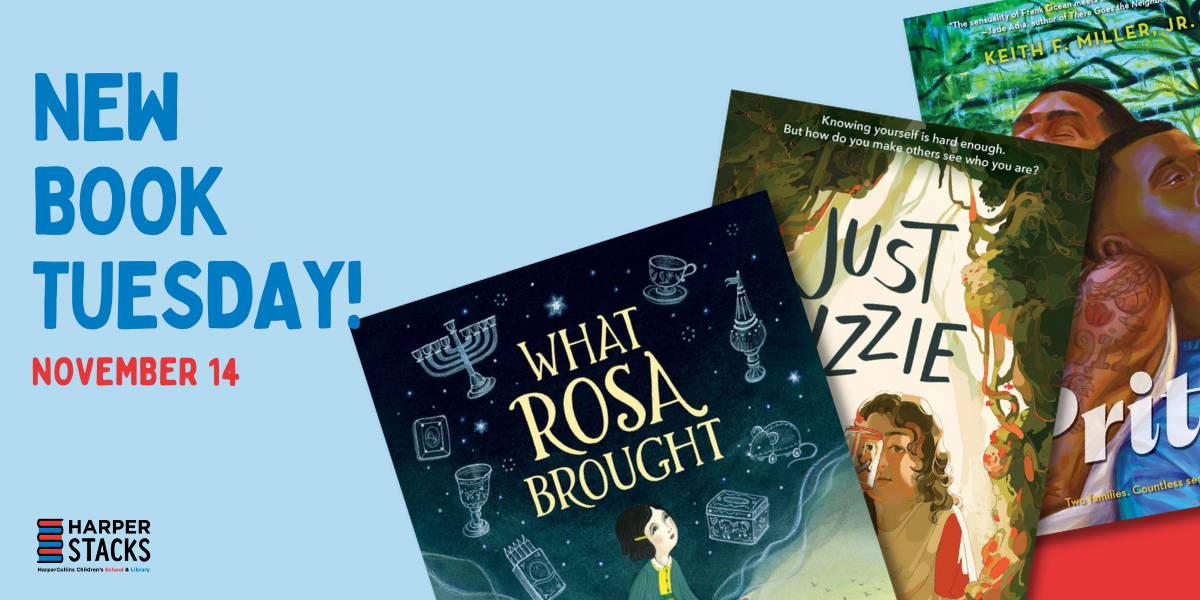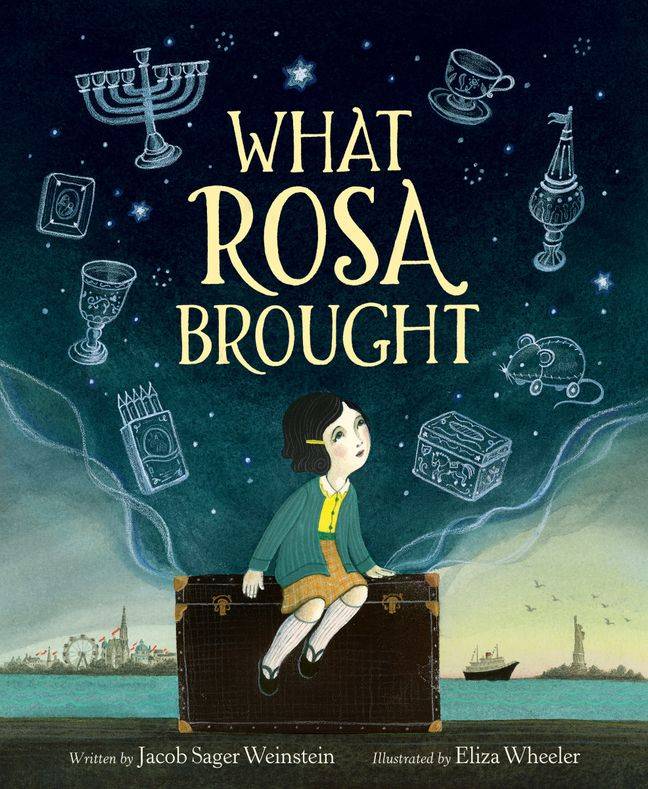 Author Jacob Sager Weinstein and New York Times bestselling illustrator Eliza Wheeler deliver a stunning picture book about a young Jewish girl fleeing Nazi occupation with her parents. Drawing on the childhood experiences of the author's mother, this story of family, immigration, and identity shows the boundless power of love.
Vienna, Austria, is the only home Rosa knows. While her parents work at their store, she plays with her grandmother, reads her favorite books, and climbs trees. But when the Nazis arrive in 1938, everything changes.
Rosa's family is Jewish, and the Nazis' new laws make it dangerous for Jews to live in Vienna. Rosa's parents can no longer run their store. Soon, some Jews decide to leave the country, and Rosa wants to go, too. But where would they go? And what would Rosa be able to bring with her?
Fourteen-year-old Lizzie is experiencing a lot of change: her family had to move after the incident with their neighbor, leaving behind not only her beloved apple tree, but what feels like her childhood along with it. Lizzie's brother is too busy for her in his first semester of college and her friends are more interested in dating than dolls. It's hard not to feel left behind, especially as she tries to explain the fact that she still has zero interest in boys, girls, or the baffling behavior known as "flirting."
But just as Lizzie's world feels like its closing in, a class lesson on asexual reproduction in plants piques her curiosity, leading her to look up whether people can be asexual too—and suddenly, her world opens up. Lizzie finally finds an identity, a word for all her messy, unnamable feelings that feels like it fits, although she quickly realizes that a label isn't enough if no one believes it's real.
Accessible, moving, and compassionate, Just Lizzie effortlessly braids a nuanced individual journey of identity with the bittersweet angst of growing up, growing apart, and learning there are many ways to live and love.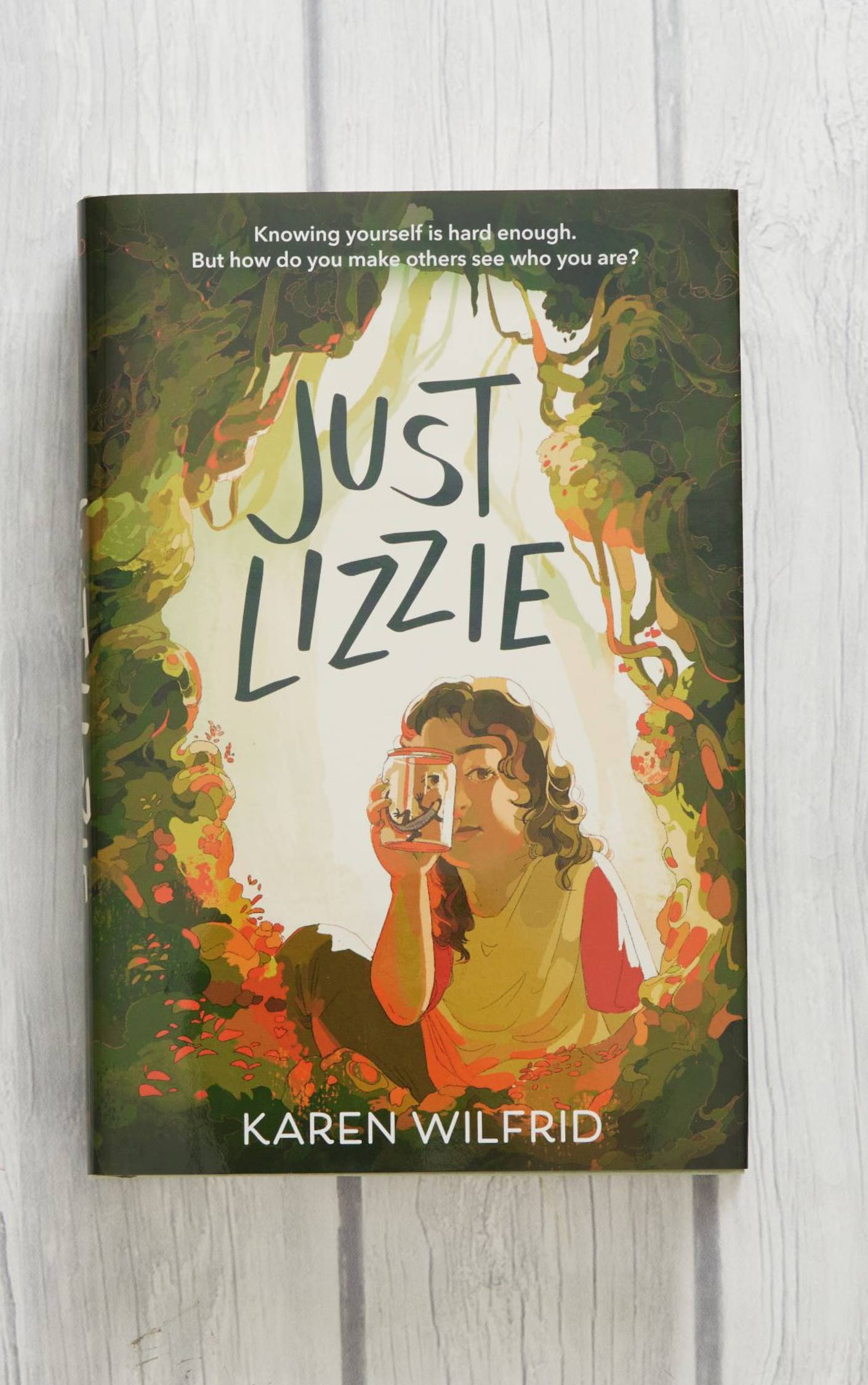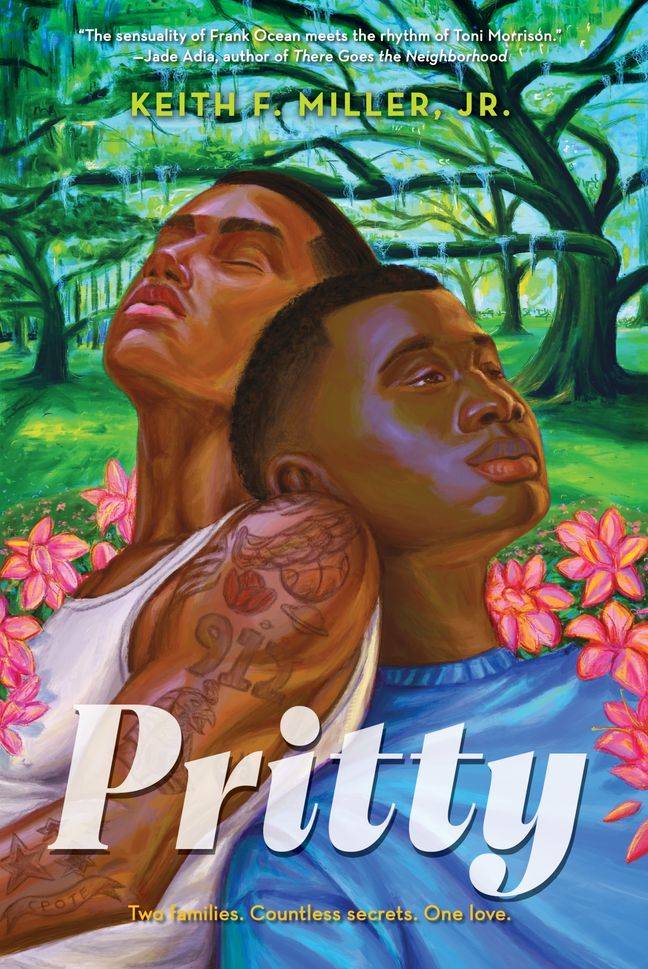 On the verge of summer before his senior year, Jay is a soft soul in a world of concrete. While his older brother is everything people expect a man to be, Jay simply blends into the background to everyone, except when it comes to Leroy.
Unsure of what he could have possibly done to catch the eye of the boy who could easily have anyone he wants, Jay isn't about to ignore the surprising but welcome attention. But as everything in his world begins to heat up, especially with Leroy, whispered rumors over the murder of a young Black journalist and long-brewing territory tensions hang like a dark cloud over his neighborhood. And when Jay and Leroy find themselves caught in the crossfire, Leroy isn't willing to be the reason Jay's life is at risk.
---