Read on to hear about some amazing new books for children and teens hitting shelves on November 7!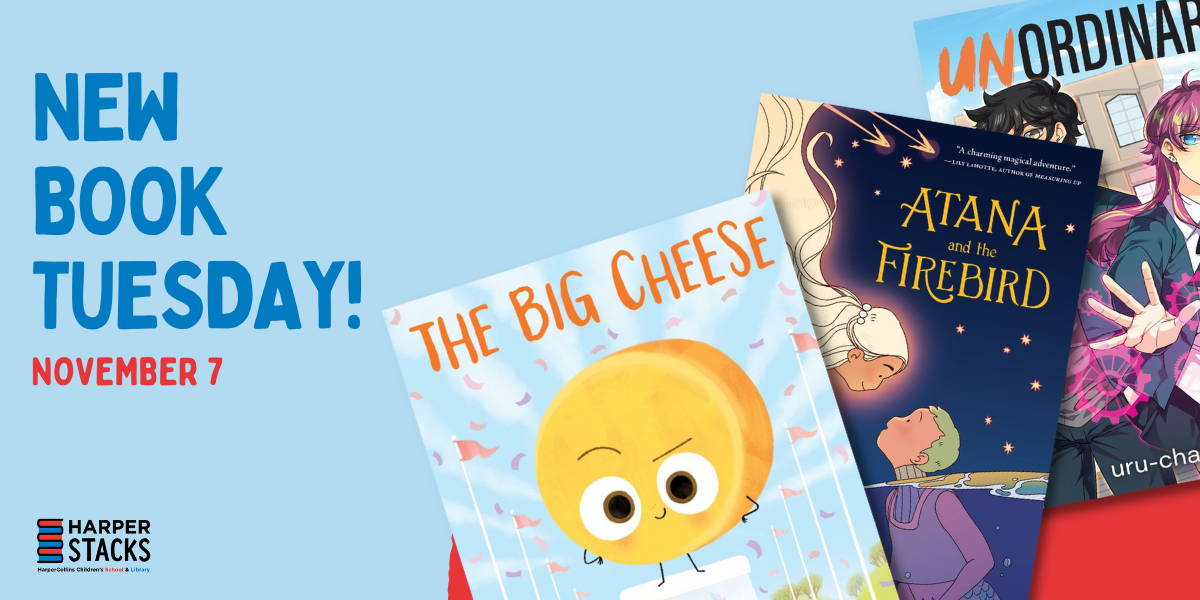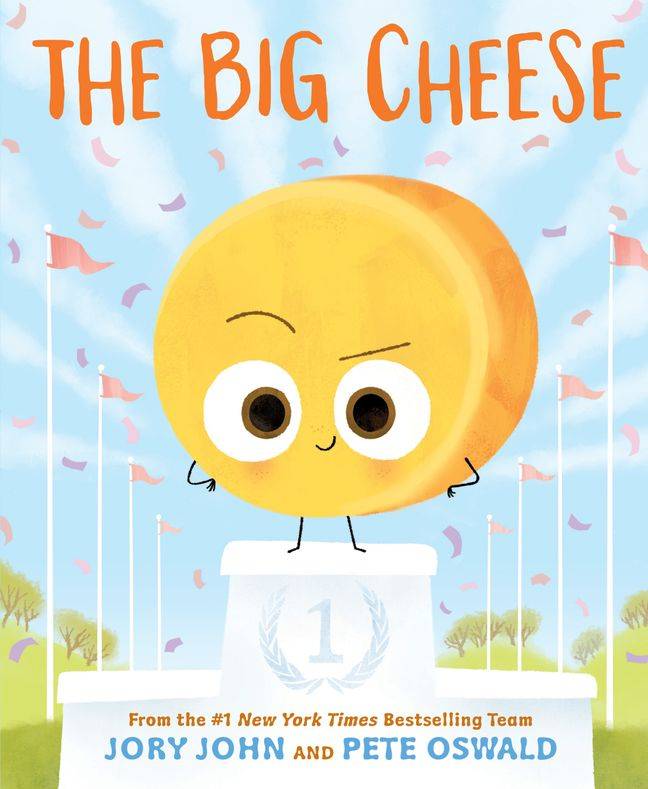 Don't miss the seventh picture book in the #1 New York Times bestselling Food Group series from Jory John and Pete Oswald!
The Big Cheese is the best at everything, and brags about it, too. When the annual Cheese-cathlon comes around, the Big Cheese is prepared to win, as always. But what happens when the quiet new kid, Wedge Wedgeman, comes out on top? Is a slice of humility all the Big Cheese needs to discover that some things are better than being the best?
Jory John and Pete Oswald serve up another heaping plate of laughs and lessons with this empowering, witty, and charming addition to their #1 New York Times bestselling series!
Atana's island may be quiet and peaceful, but mostly, it's lonely. With the outside world full of magic hunters who would stop at nothing to capture a mermaid like her, Atana has never been brave enough to swim far from her island's shores and seek the answers to her mysterious past—until a firebird named Ren unexpectedly crashes into her life.
Ren's arrival does not go unnoticed, as it has been hundreds of years since a firebird last landed on Earth. Determined to both protect Ren and finally chase the answers she's longed for, Atana embarks on an adventure that takes her and the firebird to strange new islands and entangles them with the powerful yet secretive Witch Queen.
Generous though the Witch Queen's offer of protection may be, an invitation to the Blue Palace can't come without a price. And while the Palace's splendid halls and library might hold the key to Atana's past, will she be willing to pay the cost when it risks her chance of a bright new future?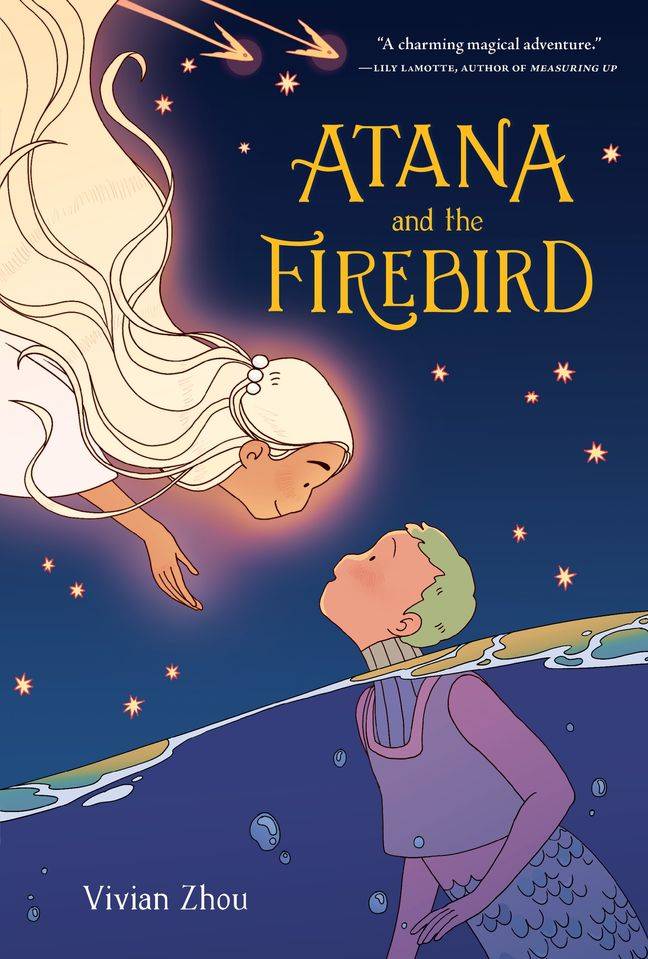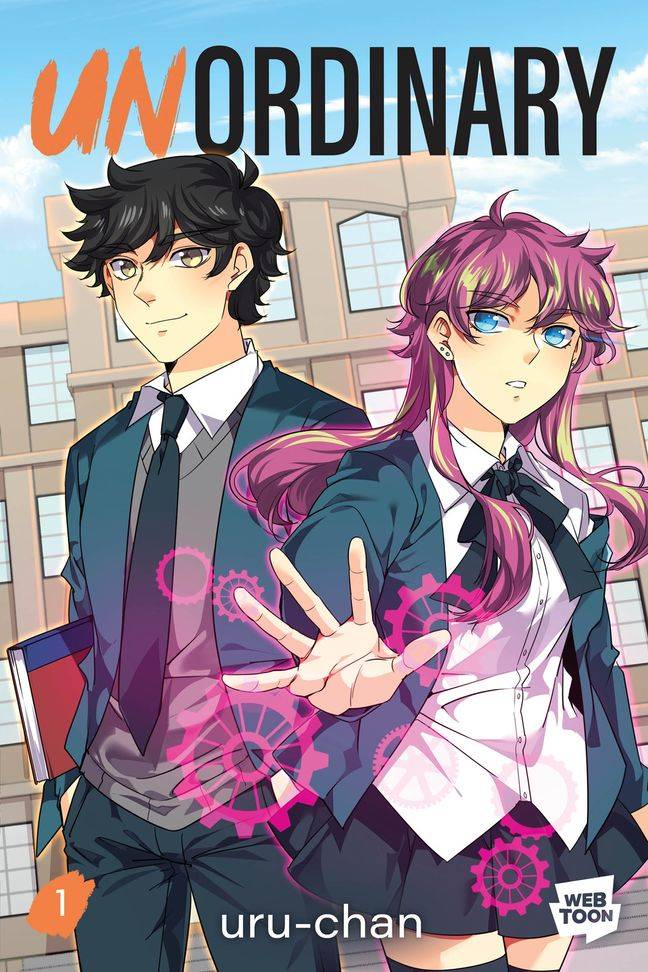 From WEBTOON, the #1 digital comic platform, comes unOrdinary, the popular, action-packed series about John, an ordinary teen trying to survive high school in a world where superpowers dictate social status, and betrayal and conspiracies make up every turn.
Nobody pays much attention to John—just a normal teenager at a high school where the social elite happen to possess unthinkable powers and abilities. John prefers it that way. The more he stays under the radar, and stays close to the Royal's most powerful Ace, Seraphina, the safer he is in the halls of Wellston High.
But John has a secret past that threatens to bring down the school's whole social order—and much more. And when the other students start to suspect John has something to hide, he becomes their latest target. Suddenly, John is pulled into a world of turf wars, betrayals, and deadly conspiracies.
---