Read on to hear about some amazing new books for children and teens hitting shelves on March 14!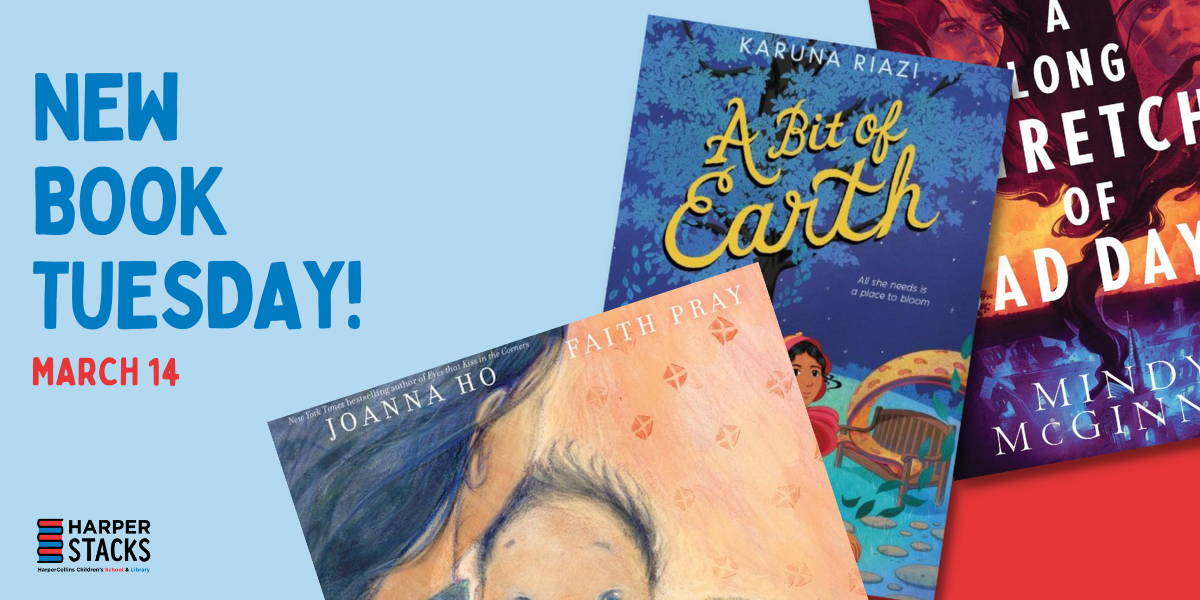 ---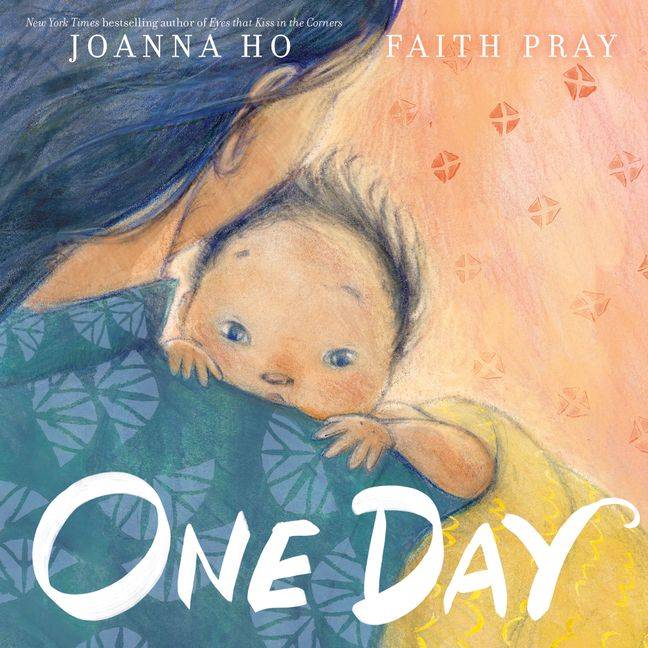 From New York Times bestselling Joanna Ho, author of Eyes that Kiss in the Corners and Eyes that Speak to the Stars, comes a heartfelt picture book about the depths of a mother's love. One Day is a mother's ode to her baby boy—she shares her hopes and dreams for her son as she envisions him exploring the world.
Her son will be courageous and kind, powerful and curious, and blaze his own trail. He will know that it is okay to cry, or be scared, or uncertain. Above all, he will know that he is more than enough exactly as he is.
---
With a prickly main character, a sullen boy, two friendly allies, and a locked garden, A Bit of Earth has everything a reader could want from a retelling of The Secret Garden. Karuna Riazi's evocative prose is interspersed with poetic verses, illuminating each character's search for a place they can truly call home. This tender yet incisive reimagining of a classic work will captivate fans of the original—and widen the appeal for a modern audience.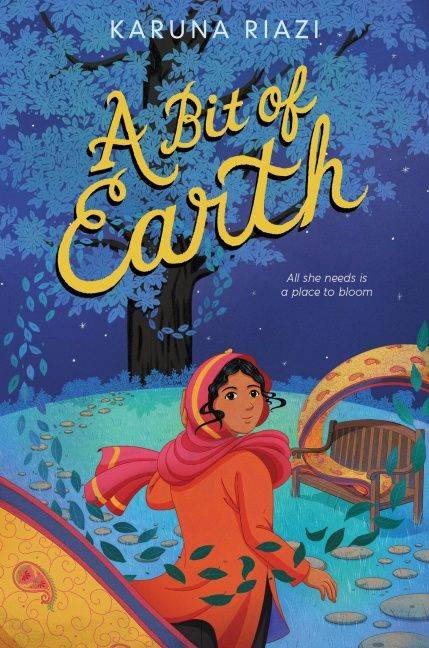 ---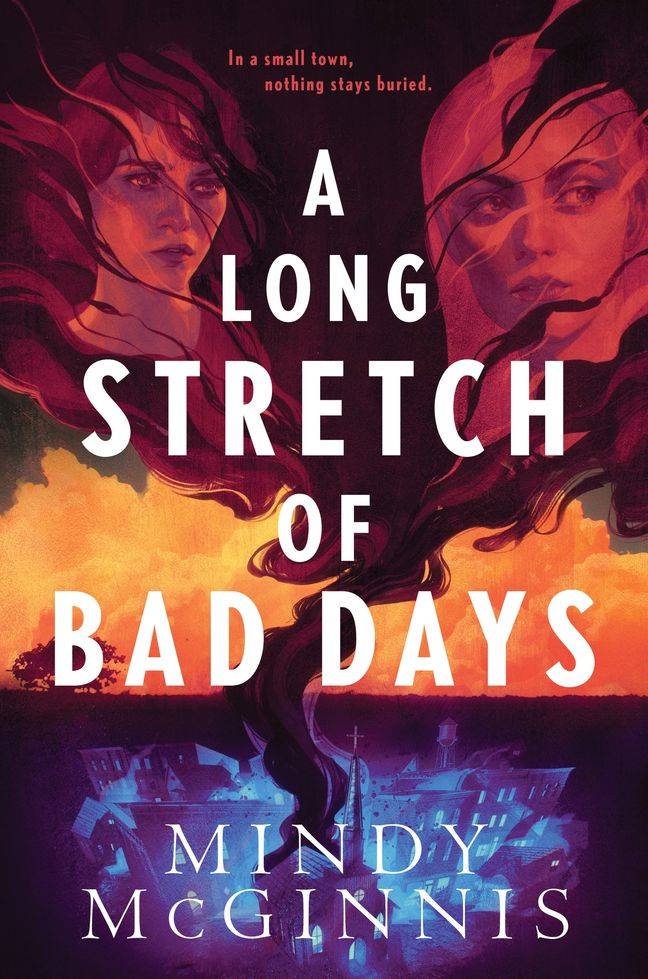 A lifetime of hard work has put Lydia Chass on track to attend a prestigious journalism program and leave Henley behind—until a school error leaves her a credit short of graduating.
Bristal Jamison has a bad reputation and a foul mouth, but she also needs one more credit to graduate. An unexpected partnership forms as the two remake Lydia's town history podcast to investigate the Long Stretch of Bad Days—a week when Henley was hit by a tornado, a flash food, as well as its first, only, and unsolved murder.
As their investigation unearths buried secrets, some don't want them to see the light. When the threats escalate, the girls have to uncover the truth before the dark history of Henley catches up with them.
---
---