Read on to hear about some amazing new books for children and teens hitting shelves on March 7!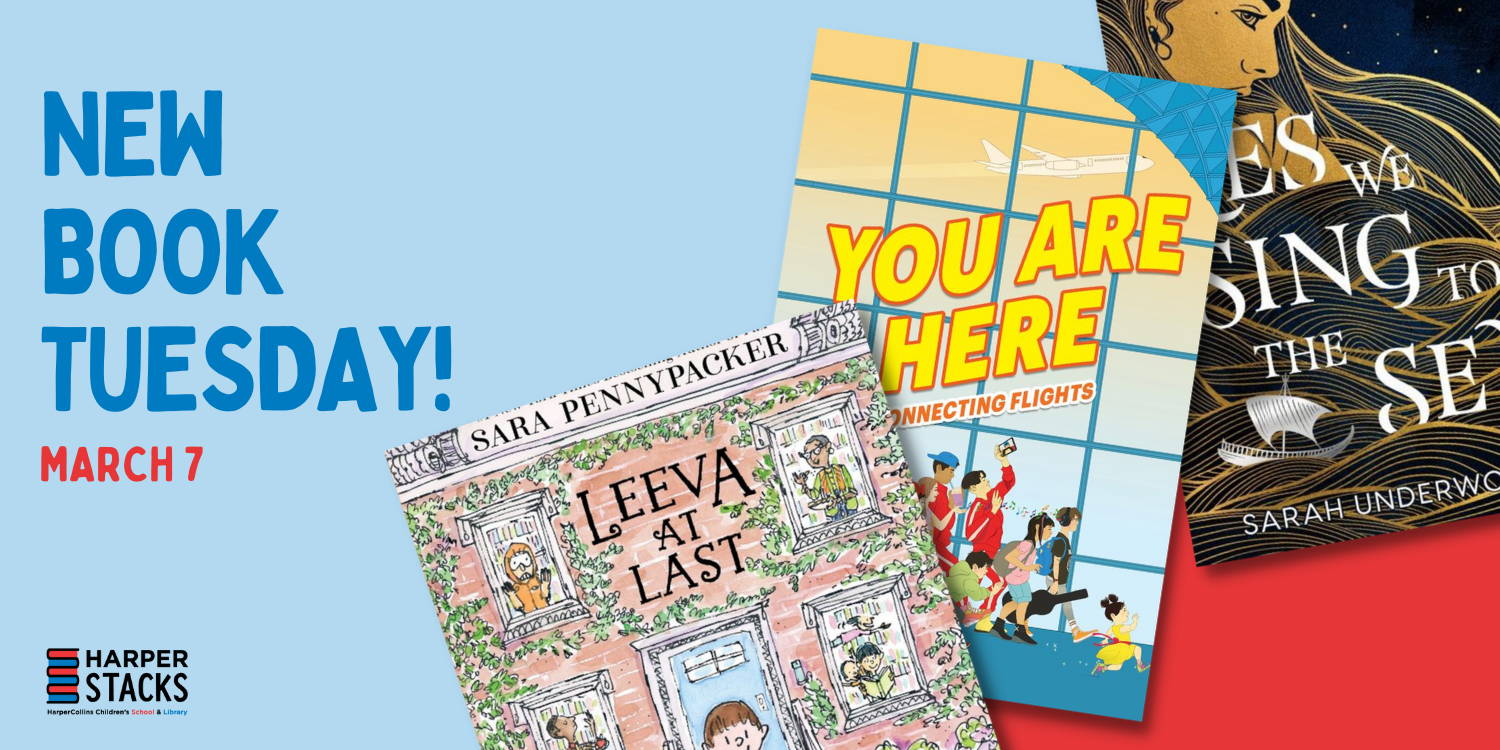 ---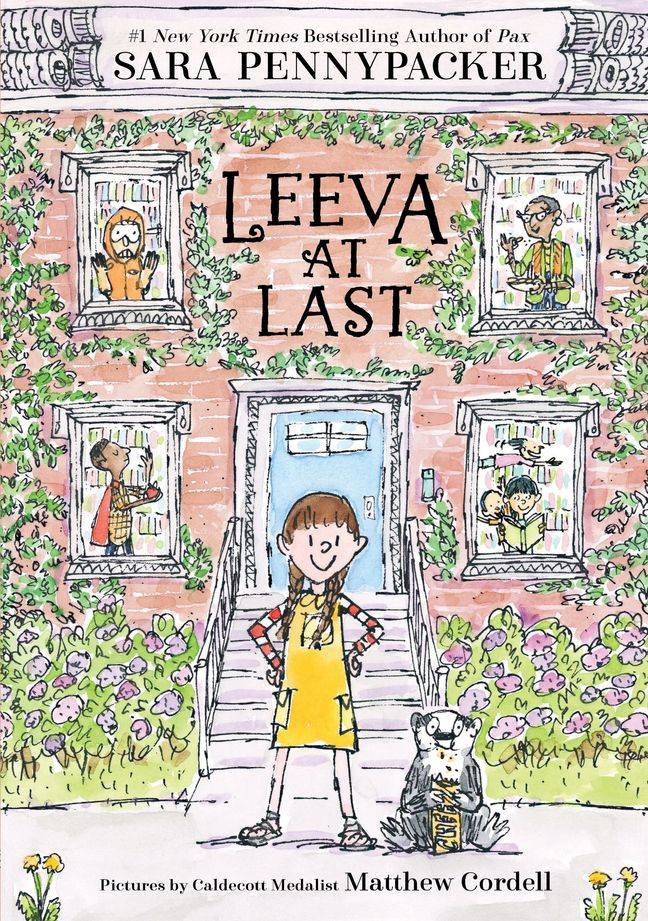 What are people for?
That's the burning question on the mind of Leeva Spayce Thornblossom.
Fame! says Leeva's mom, the mayor of Nutsmore.
Money! says her dad, the town treasurer.
With the help of an orphaned badger, a risk-averse boy in a hazmat suit, and the town's librarians, Leeva sets off to discover her own answer—setting off a chain of events that will change Nutsmore forever.
---
An incident at a TSA security check point sows chaos and rumors, creating a chain of events that impacts twelve young Asian Americans in a crowded and restless airport. As their disrupted journeys crisscross and collide, they encounter fellow travelers—some helpful, some hostile—as they discover the challenges of friendship, the power of courage, the importance of the right word at the right time, and the unexpected significance of a blue Stratocaster electric guitar.  
Twelve powerhouse Asian American authors explore themes of identity and belonging in the entwined experiences of young people whose family roots may extend to East and Southeast Asia, but who are themselves distinctly American.
Written by Linda Sue Park, Erin Entrada Kelly, Grace Lin, Traci Chee, Mike Chen, Meredith Ireland, Mike Jung, Minh Lê, Ellen Oh, Randy Ribay, Christina Soontornvat, and Susan Tan, and edited by Ellen Oh.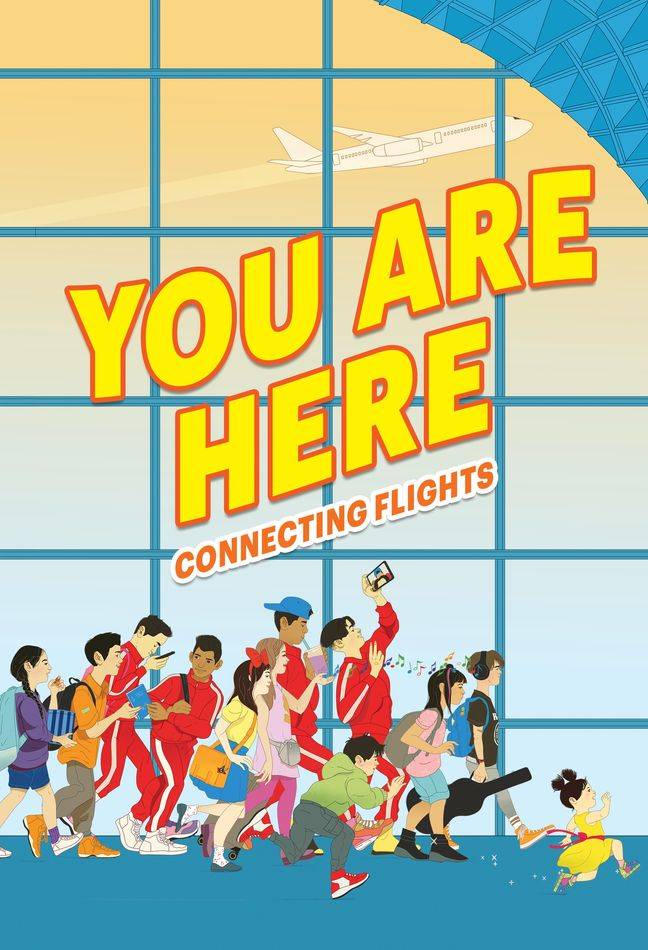 ---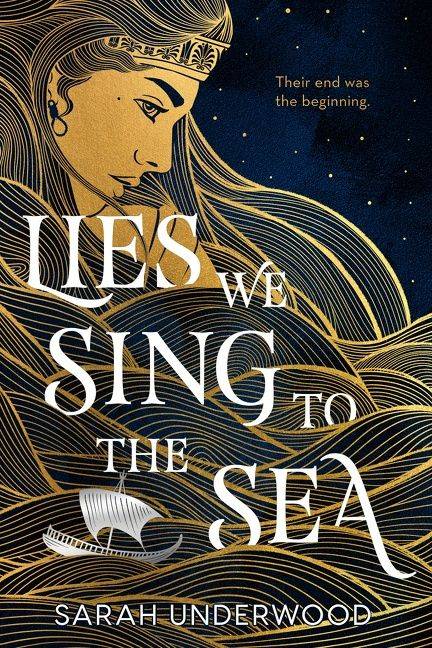 Each spring, Ithaca condemns twelve maidens to the noose. This is the price vengeful Poseidon demands for the lives of Queen Penelope's twelve maids, hanged and cast into the depths centuries ago.
But when that fate comes for Leto, death is not what she thought it would be. Instead, she wakes on a mysterious island and meets a girl with green eyes and the power to command the sea. A girl named Melantho, who says one more death can stop a thousand.
The prince of Ithaca must die—or the tides of fate will drown them all.
Sarah Underwood weaves an epic tapestry of lies, love, and tragedy, perfect for fans of Madeline Miller, Alexandra Bracken, and Renée Ahdieh.
---
---