Read on to hear about some amazing new books for children and teens hitting shelves on April 18!
---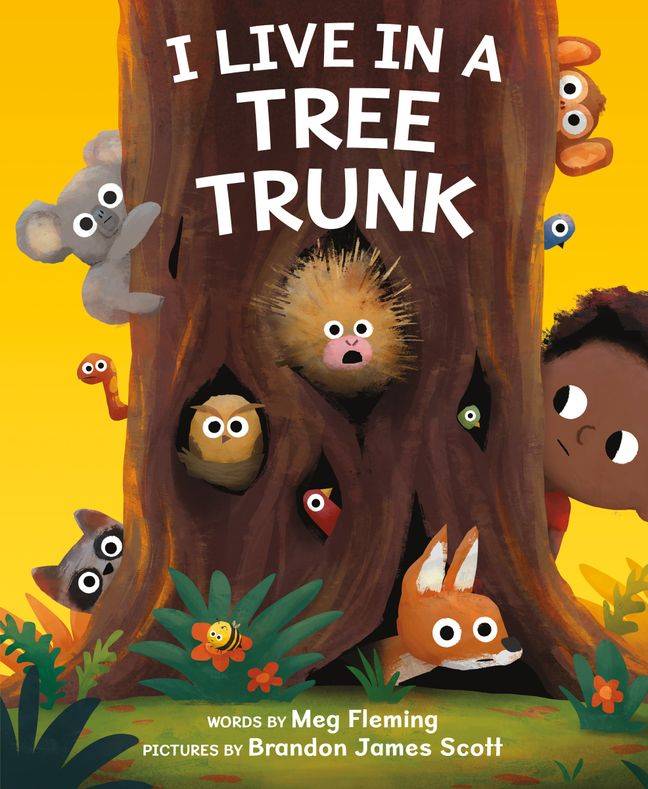 I live in a tree trunk. I live in a barn. I live in a shoebox. I'm down on the farm…
Soon all the other animals can't help but share what their homes are called, too. Readers will learn about porcupines, salamanders, groundhogs, and more. But when the rabbit, platypus, and meerkat realize their homes share the same name, they can't believe it. "Are you for SURE? I had NO clue!" becomes a catchy, energetic refrain readers will love chanting.
The text invites readers to predict what the animal is by using context clues and checking the endpapers to see if they guessed right.
The strong rhythm and unexpected discoveries of the animal kingdom, plus deadpan humor and wonderfully expressive art will spark a conversation about habitats and nature and leave readers wanting to read it aloud again and again.
---
After breaking school rules the last time she solved a mystery, Drew Leclair has a new mission: get good grades, stay under the radar, and do not get suspended.
But when Drew finds out that there's a thief breaking into the P.E. lockers and leaving behind cryptic ransom notes, it's hard to resist cracking a new case. Especially when one of the victims is her best friend Shrey's crush, and he's practically begging her to get involved.
Can Drew catch the thief red-handed while staying out of trouble? And what does it mean when everyone around Drew is obsessing over crushes and the upcoming Wonderland dance, and Drew would rather work on her latest crime board?
Read the book that Kirkus Reviews called,"Humorous, charming, and a win for mystery fans" in a starred review.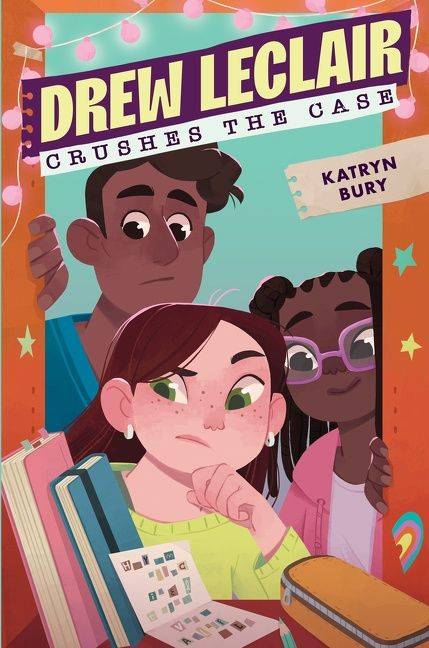 ---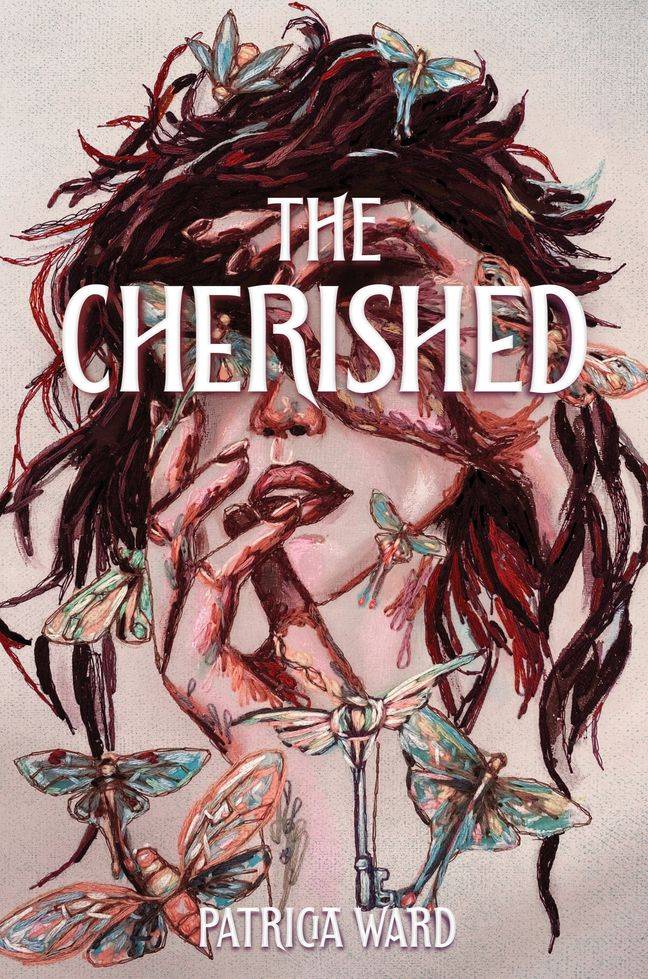 Jo never expected to be placed in her absent grandmother's will—let alone be left her house, her land, and a letter with mysterious demands.
Upon arriving at the inherited property, things are even more strange.
The tenants mentioned in the letter are odd, just slightly…off. Jo feels something dark and decrepit in the old shack behind the house. And the things that her father used to talk about, his delusions… Why is Jo starting to believe they might be real?
But what Jo fears most is the letter from her grandmother. Because if it's true, then Jo belongs here, in this strange place. And she has no choice but to stay.
---