Read on to hear about some amazing new books for children and teens hitting shelves on April 25!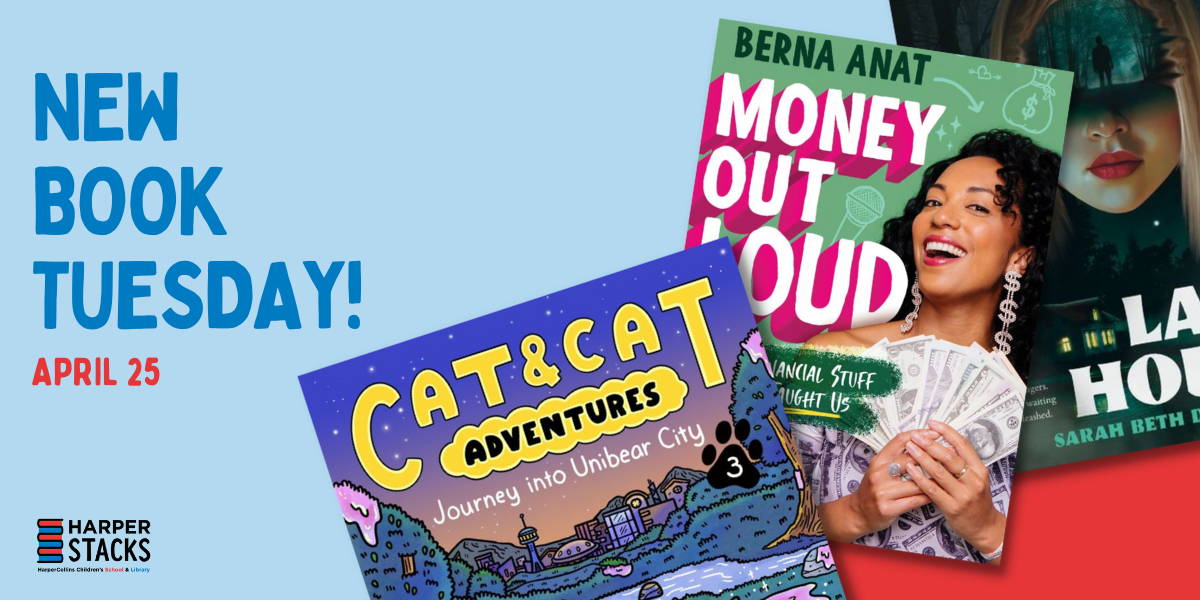 ---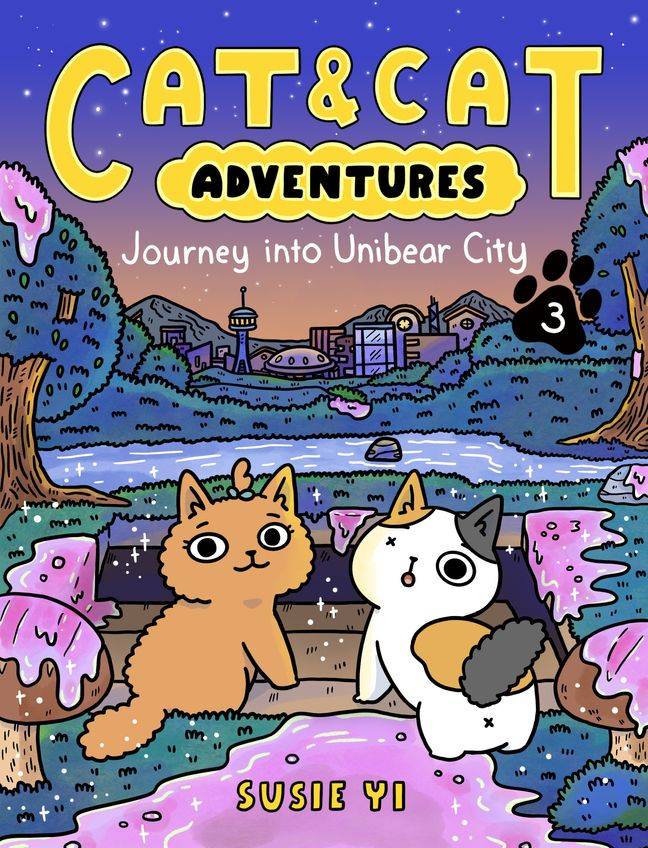 Squash & Ginny are on the case!
In this third snack-fueled adventure, the cats high-tail it back to the spirit realm to investigate a magical mystery: The Dragon Witch's magical artifact collection has gone missing, and the whole forest is covered in mysterious slime! Squash and Ginny follow clues to places old and new, like Mewmaid Ocean, Bum Bum Bog, and eventually to a secret tunnel that leads beneath Unibear City, the hub of the spirit realm.
Deep underground, Squash and Ginny discover a conniving plot by a dangerous new foe. They rush to recover the artifacts, stop the slime, and save the day—and quick! Otherwise, life in the spirit realm may never be the same…  
---
So no one taught you about money, either? Let's figure this me$$ out together.
In this illustrated, deeply unserious guide to money, Berna Anat—aka the Financial Hype Woman—freaks out her immigrant parents by doing the unthinkable: Talking about money. Loudly.
Because we're done staying silent, anxious, and ashamed about our money. It's time to join the party and finally learn about all the financial stuff that always felt too confusing. Stuff like:
How to actually budget, save, and invest (but also make it fun)
How our traumas shape our most toxic money habits, and how to create new patterns
How to build wealth in a system designed to keep us broke
How to use money to fund our biggest dreams—and change the world
No more keeping our money on mute. It's time to grab the mic.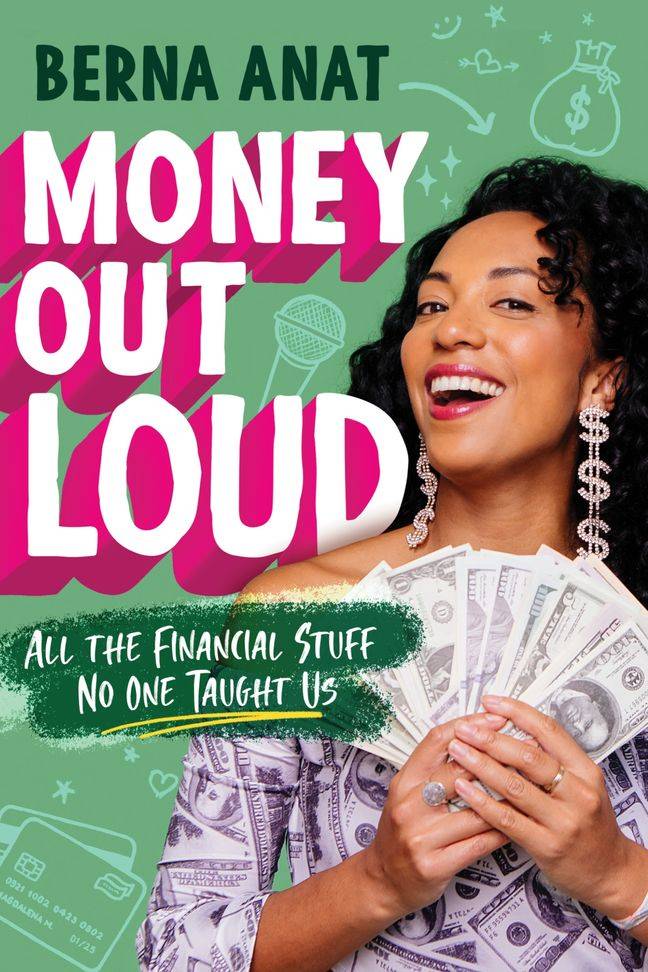 ---
Claire's grown up triple-checking locks. Counting her steps. Second-guessing every decision. It's just how she's wired—her worst-case scenarios never actually come true.
Until she arrives at an off-the-grid summer camp to find a blackened, burned husk instead of a lodge—and no survivors, except her and two other late arrivals: Reyva and Mariana.
When the three girls find a dead body in the woods, they realize none of this is an accident. Someone, something, is hunting them. Something that hides in the shadows.
Something that refuses to let them leave.
---