Read on to hear about some amazing new books for children and teens hitting shelves on May 2!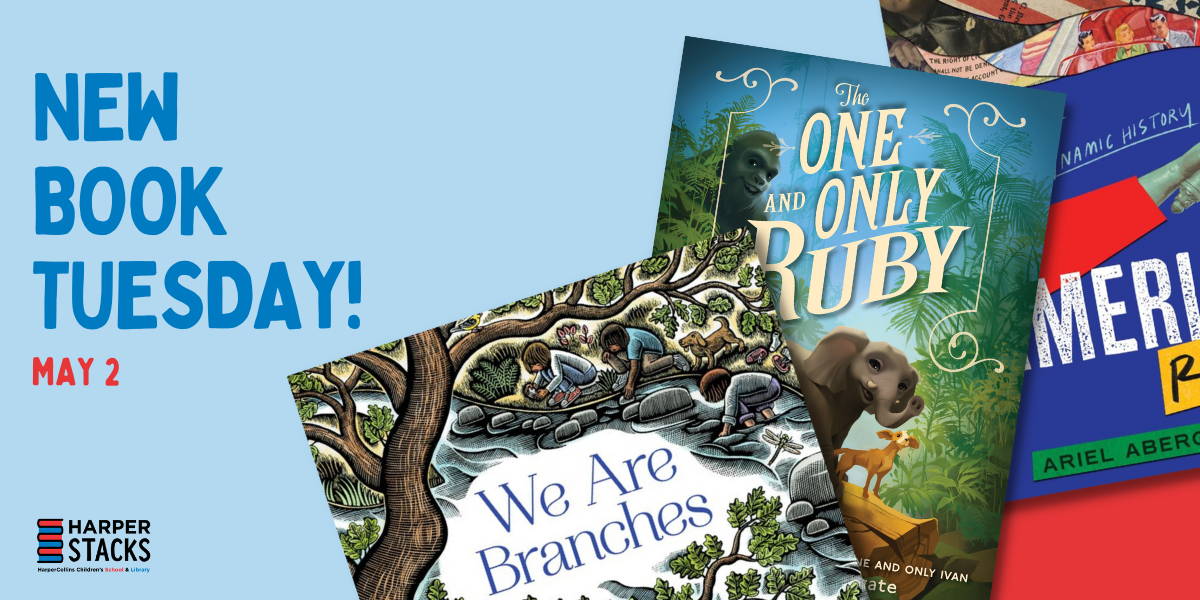 ---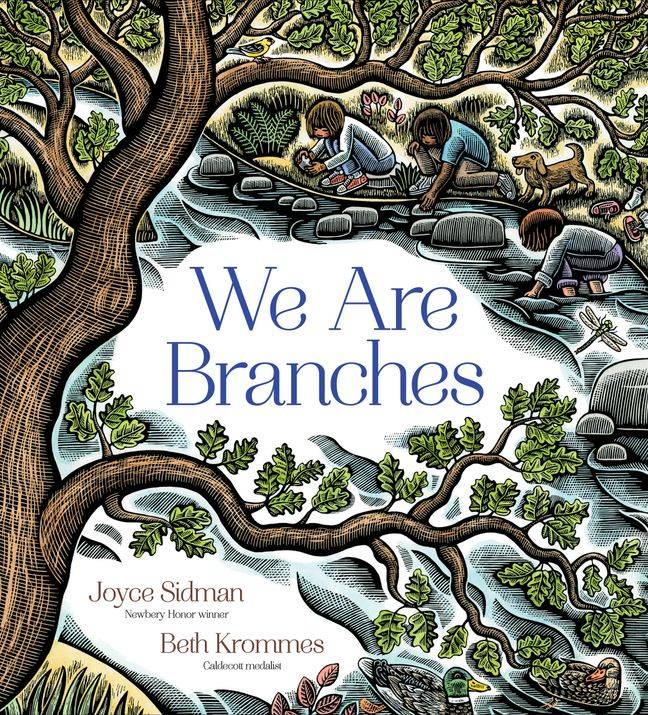 Caldecott winner Beth Krommes and Newbery Honor-winning poet Joyce Sidman team up in this singular celebration of a beautiful, fascinating shape in nature. A nonfiction picture book companion to their acclaimed Swirl by Swirl.
Branches are all around us: in butterfly wings, on gecko toes, in flowers, frost, and mud. Whether as electricity moving across the sky or rivers flowing to the sea, branches are nature's most efficient way to spread and to connect. They are even found inside our own bodies, helping us reach and grow with each breath and heartbeat.
Branches—strong, hopeful, beautiful—are the shape of life. How many can you find?
---
From National Book Award finalist and New York Times bestseller Sy Montgomery comes an ode to one of the most diverse, fascinating, and beloved species on the planet: turtles. With dazzling illustrations and emotionally engaging, fact-filled text, this picture book will speak to the wisdom these long-lived animals can lend.
Everyone loves turtles. And no wonder: long-lived, unhurried, and ancient, these shelled reptiles are fascinating.
Turtles are also endlessly surprising. There are turtles with soft shells, turtles with googly eyes, turtles with necks longer than their bodies, and turtles whose shells glow in the dark!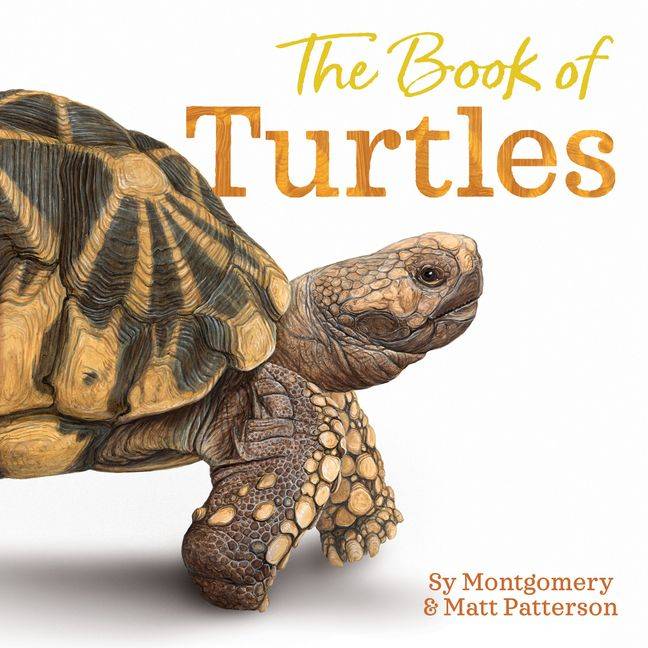 ---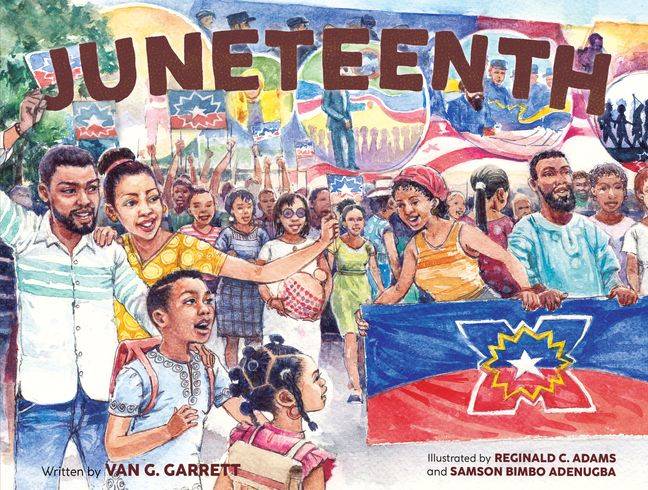 A lyrical picture book about our newest national holiday, Juneteenth follows the annual celebration in Galveston, Texas—birthplace of Juneteenth—through the eyes of a boy coming to understand his place in Black American history in a story from three Texan creators.
A young Black child experiences the magic of the Juneteenth parade for the first time with their family as they come to understand the purpose of the party that happens every year—and why they celebrate their African American history!
The poetic text includes selected lyrics from "Lift Every Voice and Sing," the unofficial Black National Anthem, and the vibrant art illuminates the beauty of this moment of Black joy, celebrated across the nation. This vibrant adventure through the city streets invites young readers to make a joyful noise about freedom for all.
---
From beloved powerhouse author Katherine Applegate comes The One and Only Ruby, starring the adorable baby elephant from the Newbery Medal-winning modern classic The One and Only Ivan and its bestselling sequel, The One and Only Bob.
Ruby's story picks up a few months after the events of The One and Only Bob. Now living in a wildlife sanctuary, Ruby's caretaker from the elephant orphanage in Africa where she grew up is visiting. Seeing him again brings back a flood of memories both happy and sad of her life before the circus, and she recounts the time she spent in the African savannah to Ivan and Bob.
In the timeless way that only Katherine Applegate could craft, this highly anticipated novel in verse is the perfect mix of heartfelt and humorous, poignant and sweet. Artist Patricia Castelao returns to the world of Ivan and his friends with gorgeous black-and-white interior illustrations to complete the story.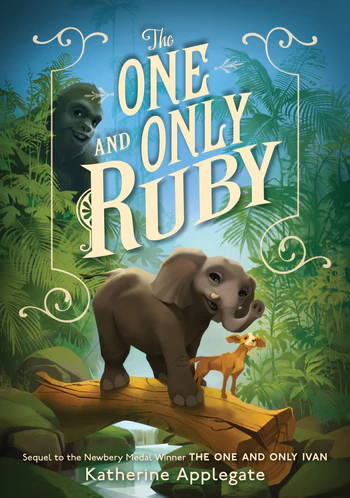 ---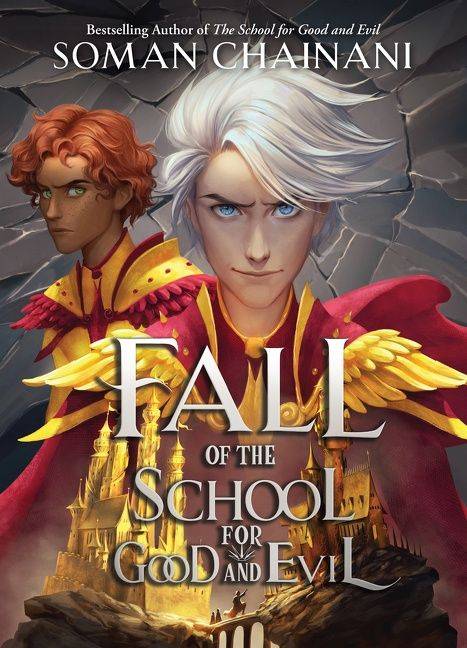 What rises . . . must fall.
Two brothers
One Good. One Evil.
In exchange for power and immortality, they watch over the Endless Woods and rule the School for Good and Evil. Yet all School Masters must face a test. Theirs is loyalty.
But what happens when loyalty is corrupted? When the bonds of blood are broken?
Who will survive? Who will die? And what will become of the school and its students?
The journey that started a hundred years ago throttles towards its end. This final chapter in the duology that began with the RISE OF THE SCHOOL FOR GOOD AND EVIL brings the tale of the twin School Masters to the brink of war and a shocking conclusion that will change the course of the school forever.
---
A critical, unflinching cultural history and fierce beacon of hope for a better future, America Redux is a necessary and galvanizing read. 
What are the stories we tell ourselves about America? How do they shape our sense of history, cloud our perceptions, inspire us?
America Redux explores the themes that create our shared sense of American identity and interrogates the myths we've been telling ourselves for centuries. With iconic American catchphrases as chapter titles, these twenty-one visual stories illuminate the astonishing, unexpected, sometimes darker sides of history that reverberate in our society to this very day—from the role of celebrity in immigration policy to the influence of one small group of white women on education to the effects of "progress" on housing and the environment, to the inspiring force of collective action and mutual aid across decades and among diverse groups.
Fully illustrated with collaged archival photographs, maps, documents, graphic elements, and handwritten text, this book is a dazzling, immersive experience that jumps around in time and will make you view history in a whole different light.
---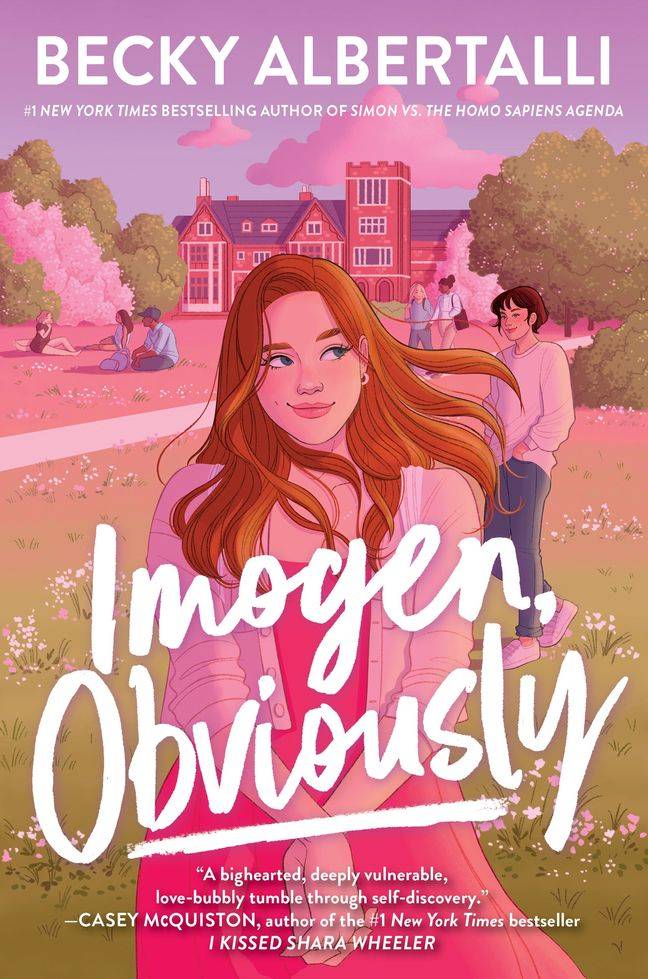 With humor and insight, #1 New York Times bestseller Becky Albertalli explores the nuances of sexuality, identity, and friendship in this timely new novel.
Imogen Scott may be hopelessly heterosexual, but she's got the World's Greatest Ally title locked down. She even has two queer best friends. There's Gretchen, a fellow high school senior, who helps keep Imogen's biases in check. And then there's Lili—newly out and newly thriving with a cool new squad of queer college friends.
Imogen's thrilled for Lili. Any ally would be. And now that she's finally visiting Lili on campus, she's bringing her ally A game. Any support Lili needs, Imogen's all in. Even if that means bending the truth, just a little.
Like when Lili drops a tiny queer bombshell: she's told all her college friends that Imogen and Lili used to date. And none of them know that Imogen is a raging hetero—not even Lili's best friend, Tessa.
Of course, the more time Imogen spends with chaotic, freckle-faced Tessa, the more she starts to wonder if her truth was ever all that straight to begin with. . .
---