Read on to hear about some amazing new books for children and teens hitting shelves on May 30!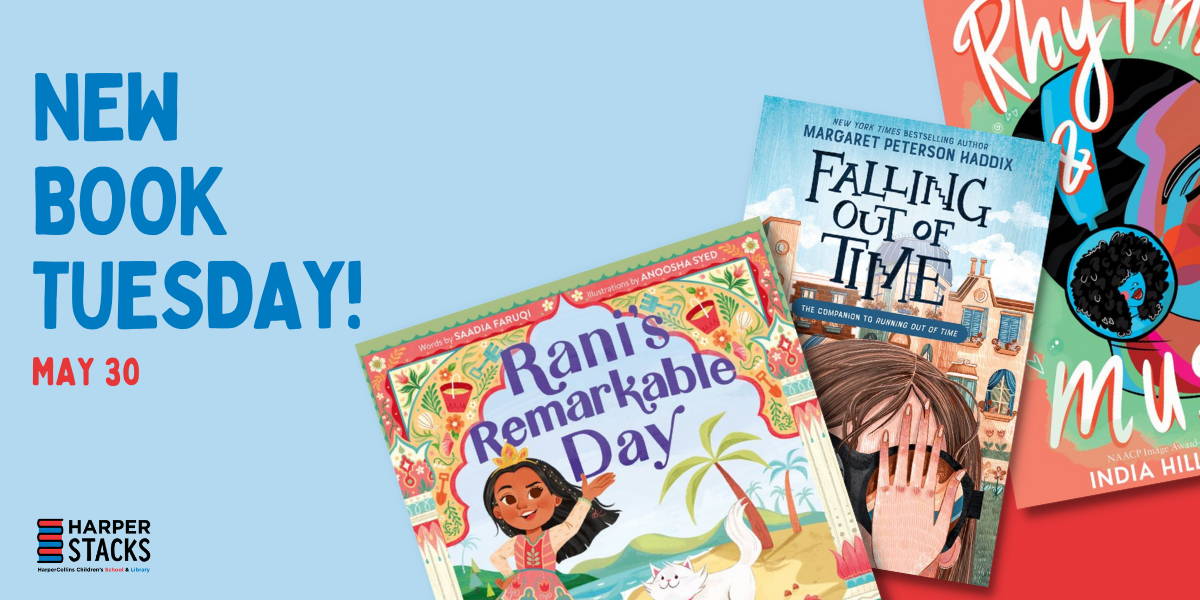 ---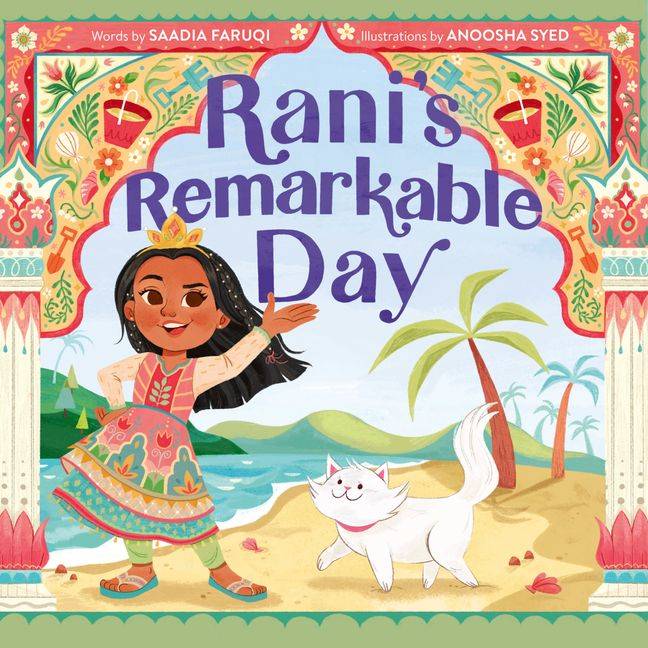 Rani lives in a luxurious palace full of busy adults, but she's lonely. Being the only princess in the kingdom is boring, tedious, dull. She has no one to play with—except her baby brother, who doesn't count!
So one morning, Rani decides to leave for the beach in search of adventure. She's sure it will be the opposite of her life in the palace: wonderful, marvelous, fun! But in the world outside the palace walls, Rani isn't a princess anymore, she's just a kid who's not so great at building sandcastles. And what she finds there is something she didn't even know she was looking for: a friend.
---
A young girl always creates special memories when she visits her grandfather. He lets her sip his creamy coffee, they take a stroll through the park, and they play music together. But this time, something unexpected happens: she meets Papa's longtime friend, Mister Blue.
Mister Blue lives outside, and he and his music have always brought Papa's community together. At the end of the day, the young girl has many questions for Papa. Is Mister Blue safe? Scared? Lonely, hungry? With her curiosity and kindness, she can change things for the better, for at least one person and one night.
Featuring a lyrical text, stunning illustrations, and a resonant message, Hello, Mister Blue presents a difficult, universal topic with sensitivity and warmth for the youngest of readers. Every person belongs to a community, and generosity can make a difference for everyone.
---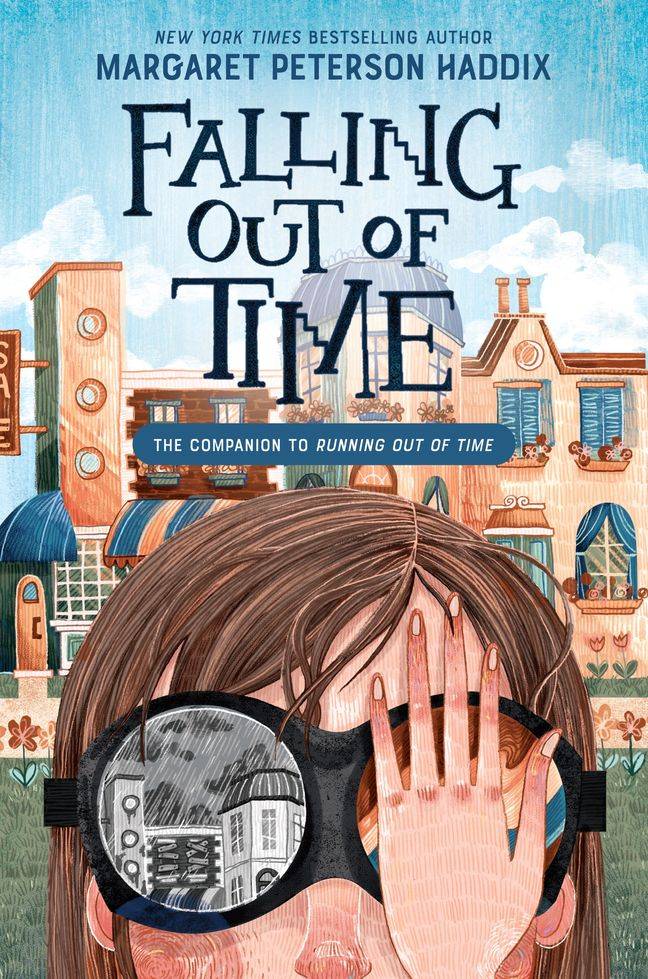 Twelve-year-old Zola thinks she has the perfect life. She thinks everyone does, now that it's 2193, and humanity has solved all its problems. Insta-Closets deliver new clothes every morning, Insta-Ovens deliver gourmet meals on demand, and virtual reality goggles let her have any adventure she wants, with friends from all over the world.
Then one day Zola finds a handwritten note in her Insta-Closet:
If you want to see things as they really are, come find me.
What if Zola's wrong about everything—even the year? As she struggles to figure out who wrote the note, she discovers a printed book in her Insta-Closet called The Jessie Keyser Story: How One Girl Escaped from Clifton Village. Zola wonders: Who is Jessie Keyser, and why does she look like her . . . and what else do they have in common?
---
Darren Johnson lives in his head. There, he can pine for his crush—total dream girl, Delia Dawson—in peace, away from the unsolicited opinions of his talkative family and showboat friends. When Delia announces a theme song contest for her popular podcast, Dillie D in the Place to Be, Darren's friends—convinced he'll never make a move—submit one of his secret side projects for consideration.
After the anonymous romantic verse catches Dillie's ear, she sets out to uncover the mystery singer behind the track. Now Darren must decide: Is he ready to step out of the shadows and take the lead in his own life?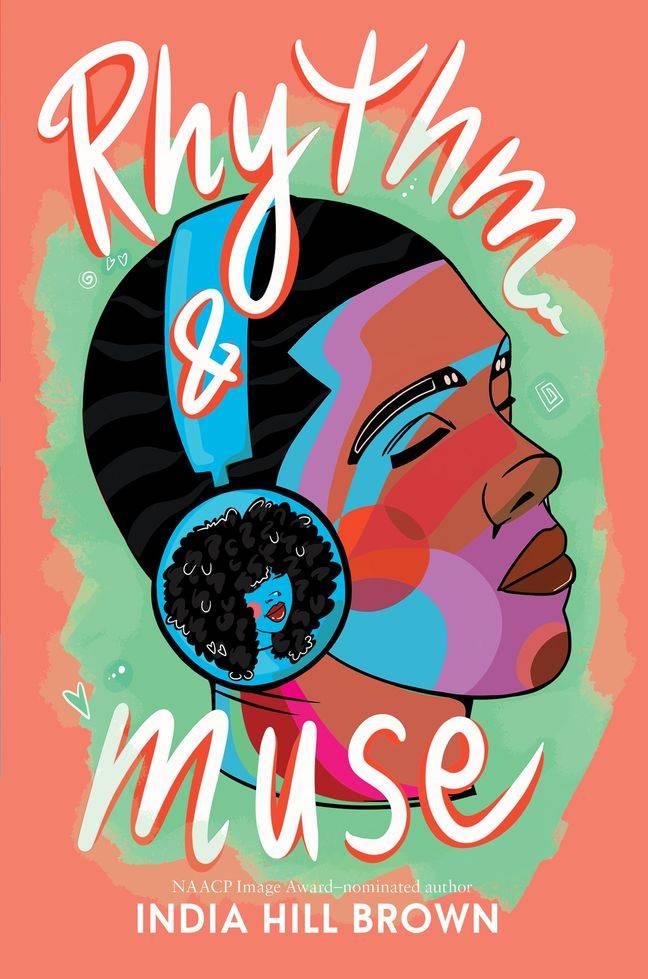 ---
---