Splash Into Summer Reading
Ah summer - a time for road trips, days by the pool, nights around the fire, and lots and lots of reading!
Librarians around the country are preparing to kick off their Summer Reading programs and we're here to help. We've rounded up new and classic titles for every age to check out.

As an added bonus, you can download printable title lists for both iRead and CLSP themes to make your library's summer reading planning even easier! Scroll down to the bottom and click on the images to download.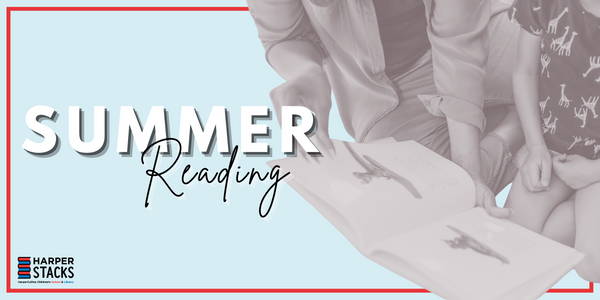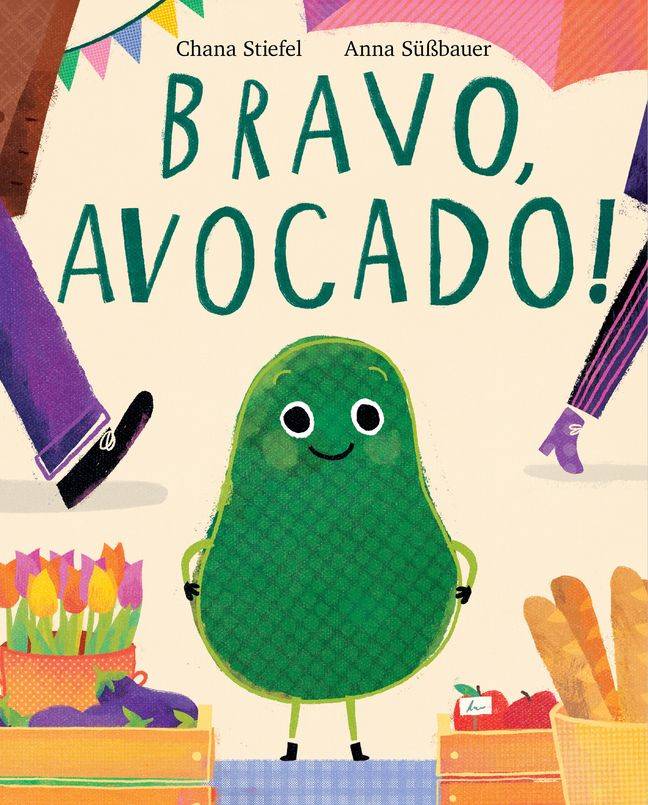 By Chana Stiefel
Illustrated by Anna Süßbauer
Take an adorable and hilarious trip to the farmer's market with Avocado!
---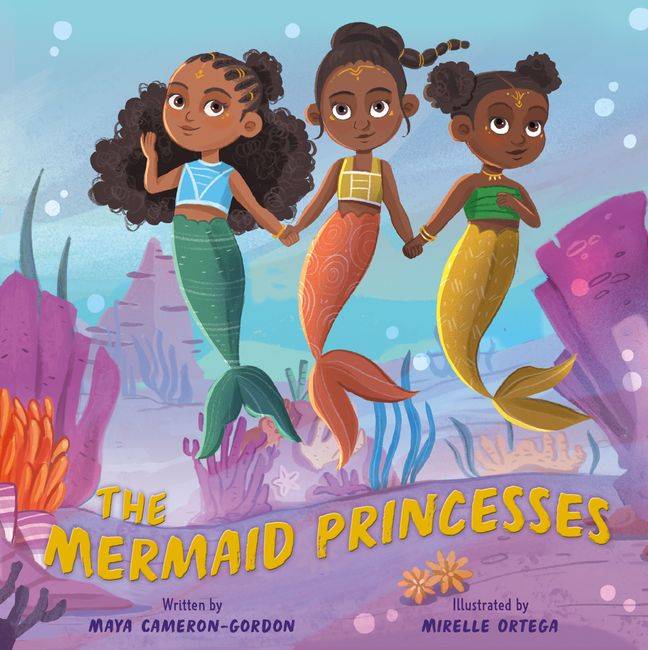 By Maya Cameron-Gordon
Illustrated by Mirelle Ortega
Sister mermaids take on the ocean to see which can become the legend of the sea.
---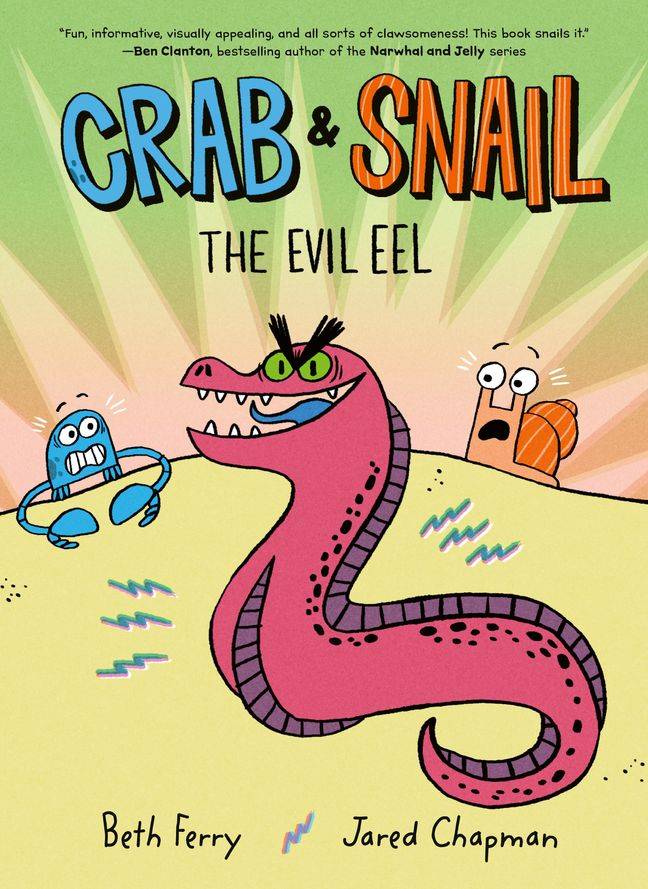 Crab & Snail: The Evil Eel
Written by Beth Ferry
Illustrated by Jared Chapman
Our favorite beachy friends are back in this third seaside adventure.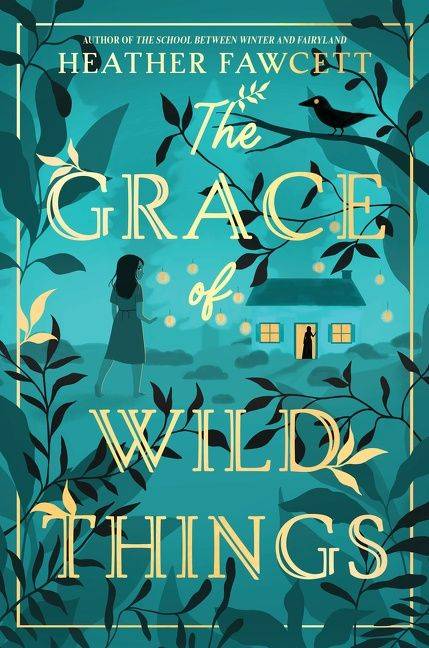 An Anne of Green Gables inspired witchy wooded fantasy.
---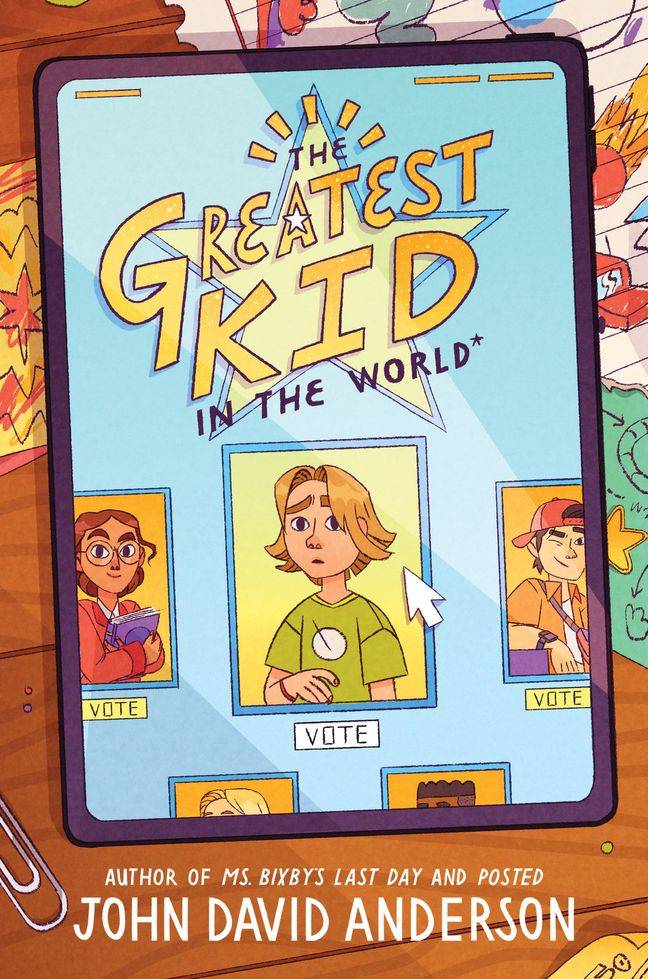 The Greatest Kid in the World
A laugh-out-loud read about what it really means to be the greatest.
---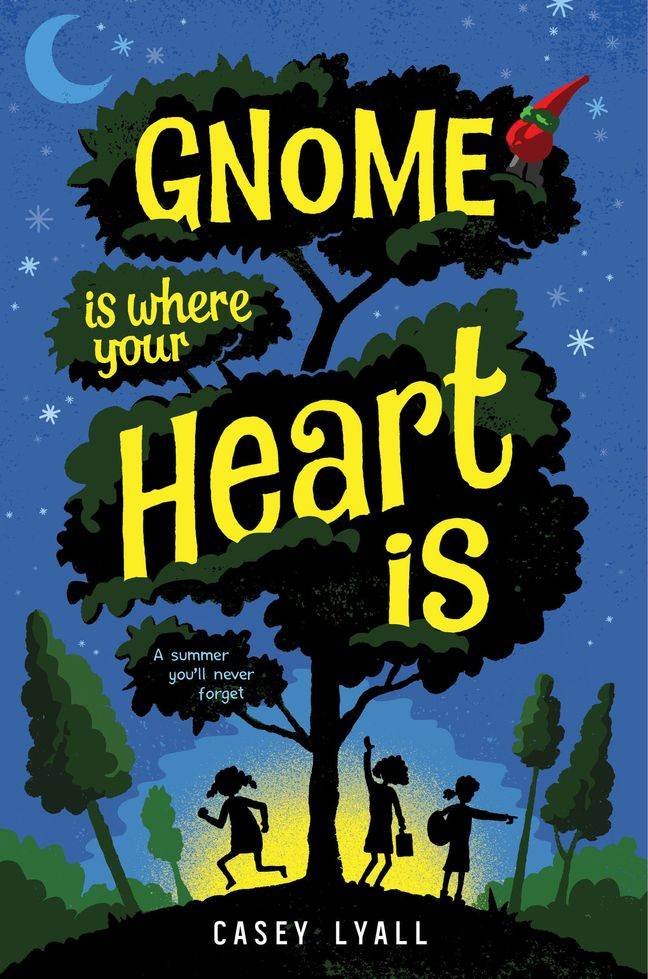 Gnome Is Where Your Heart Is
Lemon sets out to prove that her grandfather was visited by aliens 30 years ago.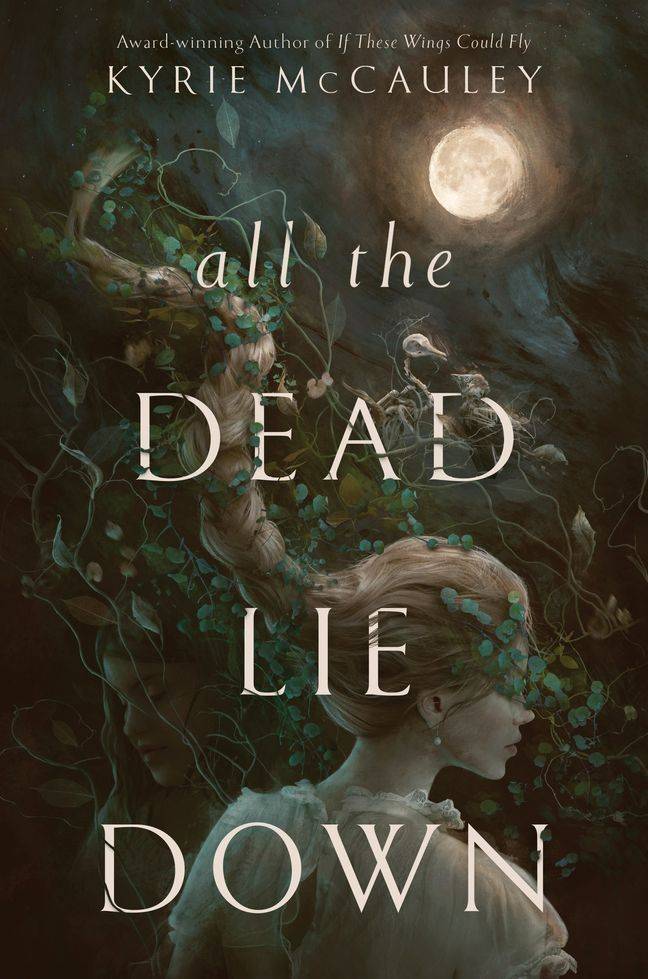 An atmospheric horror novel that takes place in a beach-side Victorian home.
---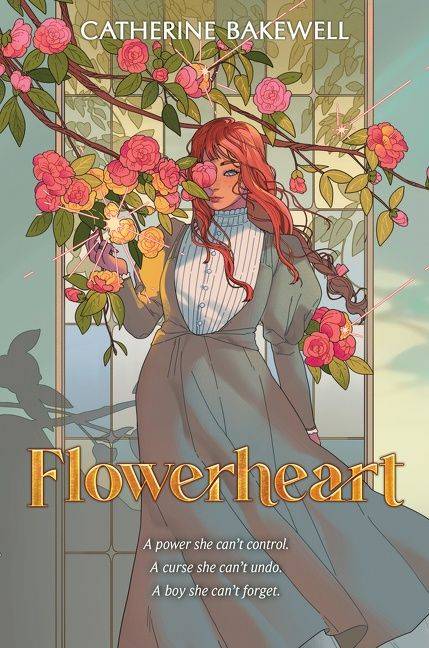 A cottagecore fantasy romance that brings all the vibes.
---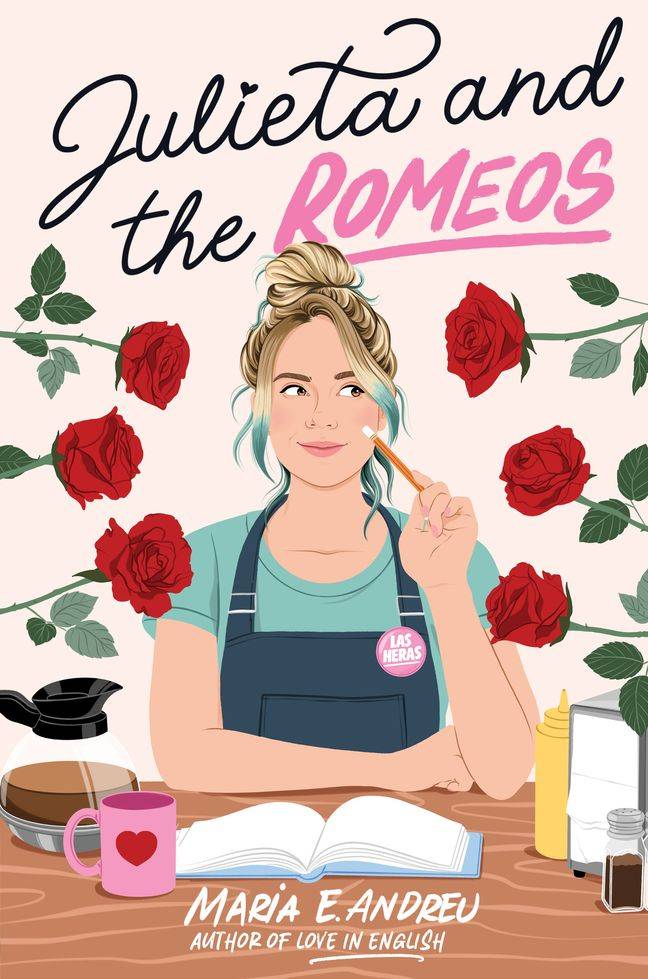 Will a summer writing project turn into Julieta's very own meet-cute?
From writing, to acting, to music, there are many ways for young people to express themselves. Encourage your readers to find their own voices with these great books!
---
From friends to family to the many communities we're a part of, these stories all focus on relationships and the importance of coming together in order to grow, learn, and thrive.
---