The Beat of Heartdrum: A letter from Cynthia Leitich Smith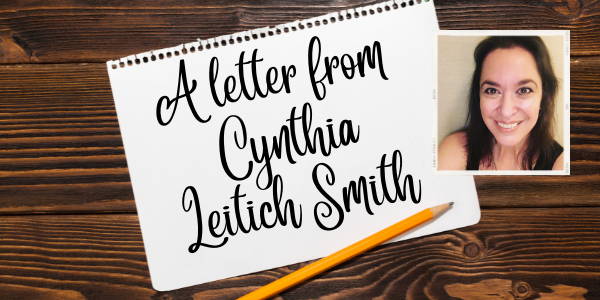 The Beat of Heartdrum
Hesci, dear friends. What a year it has been for celebrating the literary and page-turning appeal of Native children's stories!
At Heartdrum, we are deeply honored by the overwhelming show of support and enthusiasm from our fellow book lovers, especially reading professionals who work so hard to connect titles to kids and integrate them into classrooms and communities.
It's been a joy to build on our vital relationships—with those of you on tribal lands, in cities, and in suburban, small town, and rural areas across the continent.
As promised, we released our first list early this year:
The Sea in Winter by American Indian Youth Literature Award Honor author Christine Day, cover by Caldecott winner Michaela Goade;

Jo Jo Makoons: The Used-to-Be Best Friend by Dawn Quigley and Tara Audibert—the first contemporary Native chapter book series from a major publisher (and it's a comedy with heart, too!);

Healer of the Water Monster by debut author and rising star Brian Young, cover by distinguished artist Shonto Begay;

Ancestor Approved: Intertribal Stories for Kids, an interconnected anthology I edited that features a cover by Nicole Neidhardt;

and Sisters of the Neversea, a girl-empowered, decidedly Indigenous take on the fantastical word of J.M. Barrie's Peter Pan, featuring an exquisite cover by legendary illustrator Floyd Cooper.
It's no accident that these stories' settings are all contemporary. While we value our history and it forever informs us, Native and First Nations peoples are modern peoples. From beloved Elders to young heroes, we are working together to create, nurture, heal, and grow. We prioritize the kids and teens of today and those of future generations, too.
We also gave new looks to a few of my early titles as paperbacks—Jingle Dancer, illustrated by Cornelius Van Wright and Ying-Hwa Hu; Indian Shoes, with a new cover by Sharon Irla and new interior illustrations by MaryBeth Timothy, and Rain Is Not My Indian Name, with a new cover by Natasha Donovan—with updated texts and author's notes for classroom collections and the opportunity for kids to enjoy more original art by Native illustrators.
That said, Christine Day's I Can Make This Promise, cover by Michaela Goade, is also newly released in paperback. Originally published in 2019, it's her debut novel and an American Indian Library Association Youth Literature Award Honor Book. It was named a Charlotte Huck Award for Outstanding Fiction for Children Honor Book as well as a best book by School Library Journal, Kirkus Reviews, and the Chicago Public Library.
So much is finally changing for the better! As a child, I was an avid reader, but stories of Native kids like me didn't yet exist on the shelves of my school or public library. They weren't included in lesson plans.
I believe in education. I continued through school until receiving my law degree (AKA nineteenth grade). I adore school visits, and I even teach children's writing to grownups.
But as much as I loved learning, that early absence of Indigenous representation in books—coupled with misrepresentations throughout the mainstream culture—sometimes made me feel like I should hide that part of myself. It made me feel like my heritage meant I was less welcome in the circle of readers and learners. We don't want any child or adolescent to feel that way.
Today, the literary landscape is so much brighter. We're sending the message that Native kids can be heroes that everyone cheers, that Native young readers belong in the world of books, and that every kid who enjoys an adventurous, funny, resonant, or magical story will have a chance to embrace Native heroes, too.
Take the Jo Jo Makoons series, for example, highlighting the humorous and heartfelt daily adventures of a little Ojibwe girl on the rez, written by Ojibwe author-educator Dawn Quigley and brought to life with adorable illustrations by Tara Audibert (Wolastoqey). Jo Jo is all about her family, her cat, Mimi, and making friends at school. She's so relatable and so happily Ojibwe. I'm over the moon that there are more Jo Jo adventures to come.
Speaking of what's next, you can look for The Summer of Bitter and Sweet by debut YA author Jen Ferguson (cover by Reyna Hernandez), the second installment of the Jo Jo Makoons series, and a bounty of picture books along with more chapter books and middle grade and YA novels. We'll be bringing new voices and visions to our storytelling circle, including nonfiction, and staying true to our commitment to Native creatives—authors, illustrators, voice actors, and educators like Lakota Andrea Page, who created a guide to help you connect our latest titles to the young people in your local schools.
What's more, we're working with our partner organization, We Need Diverse Books, to nurture new and up-and-coming talent through the WNDB Native Children's-YA Writing Intensive, which has led to publication of more Native voices through Heartdrum and other publishers, notably including tribal and Native-owned presses. Our commitment is bigger than us. It's about the conversation about books and how it lifts up young readers and their champions.
I'm so happy to say that it is a time of hope and strong hearts in the world of Native children's-YA books. Our Heartdrum family is so grateful that you decided to join us on this exciting journey. Mvto!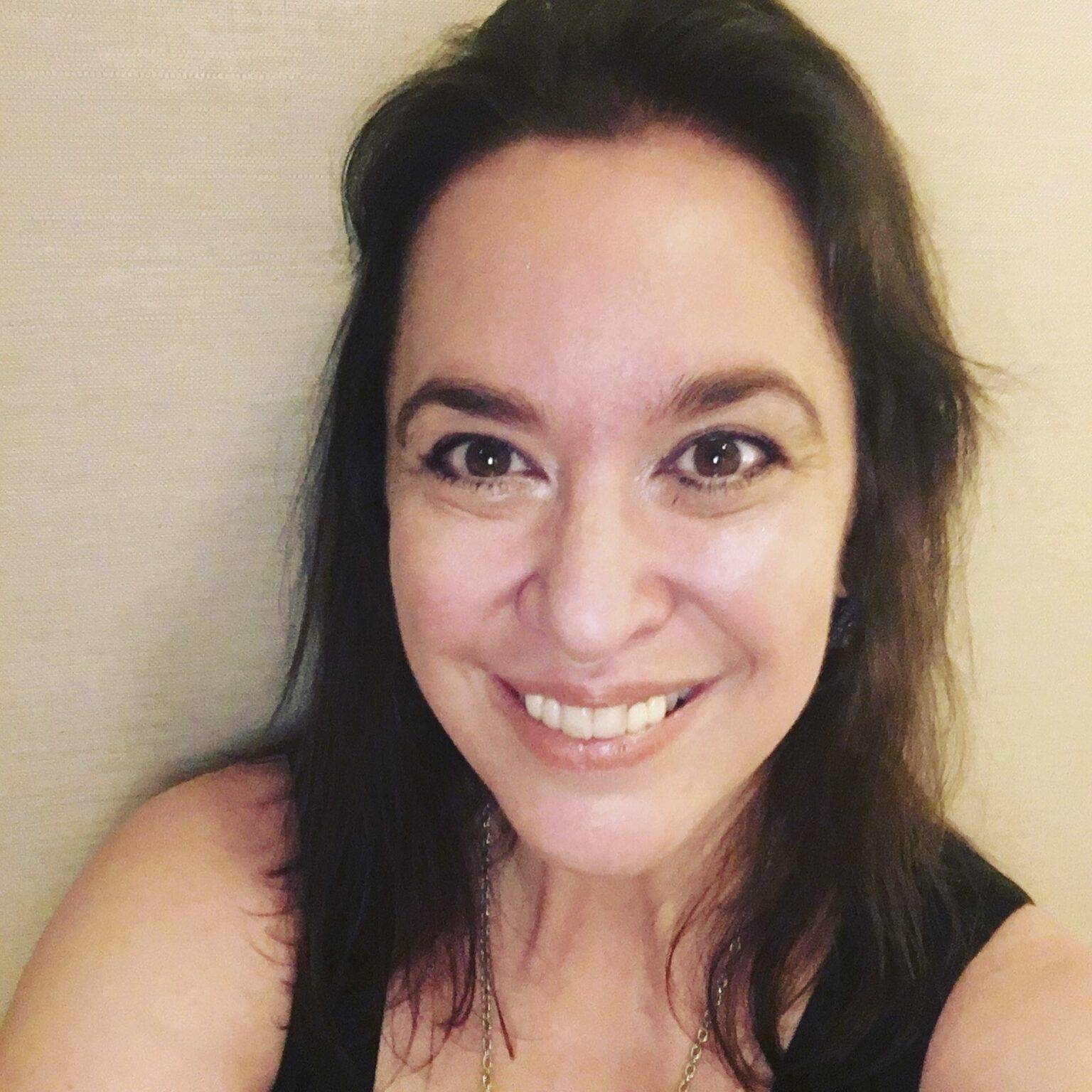 Cynthia Leitich Smith is the 2021 NSK Neustadt Laureate and a New York Times bestselling author of books for young readers, including HEARTS UNBROKEN, which won the American Indian Library Association's Youth Literature Award. Her 2021 releases are the middle grade anthology ANCESTOR APPROVED: INTERTRIBAL STORIES FOR KIDS and novel SISTERS OF THE NEVERSEA.
She is also the author-curator of Heartdrum, a Native-focused imprint at HarperCollins Children's Books, and serves as the Katherine Paterson Inaugural Endowed Chair on the faculty of the MFA program in Writing for Children and Young Adults at Vermont College of Fine Arts. Cynthia is a citizen of the Muscogee Nation and lives in Austin, Texas.
---

---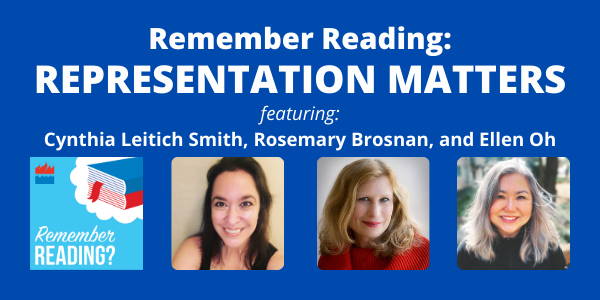 ---